Duo Multifactor Authentication
Only approve a Duo prompt you initiated by actively logging into a service. If you receive a Duo prompt you weren't expecting, tap Deny to reject it and report it.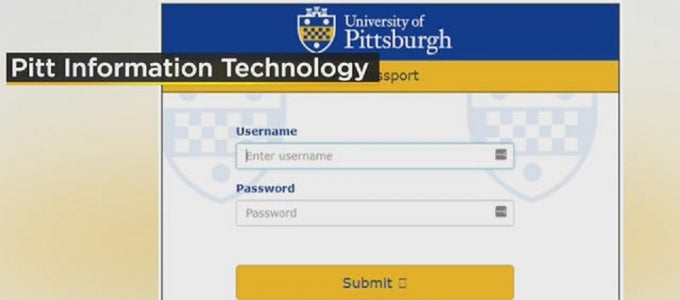 If You See Something, Say Something
Got an email you suspect is a scam? Click nothing, then let us know so we can stop it in its tracks. Attach the message to a new email and send it to phish@pitt.edu.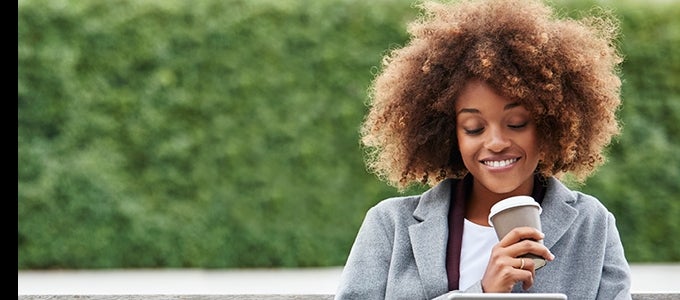 Pitt Password Manager (LastPass)
Pitt Password Manager creates strong, unique passwords and remembers them—so you don't have to. It will also fill in passwords for you when you're online.