You are here
IT Vision and Strategy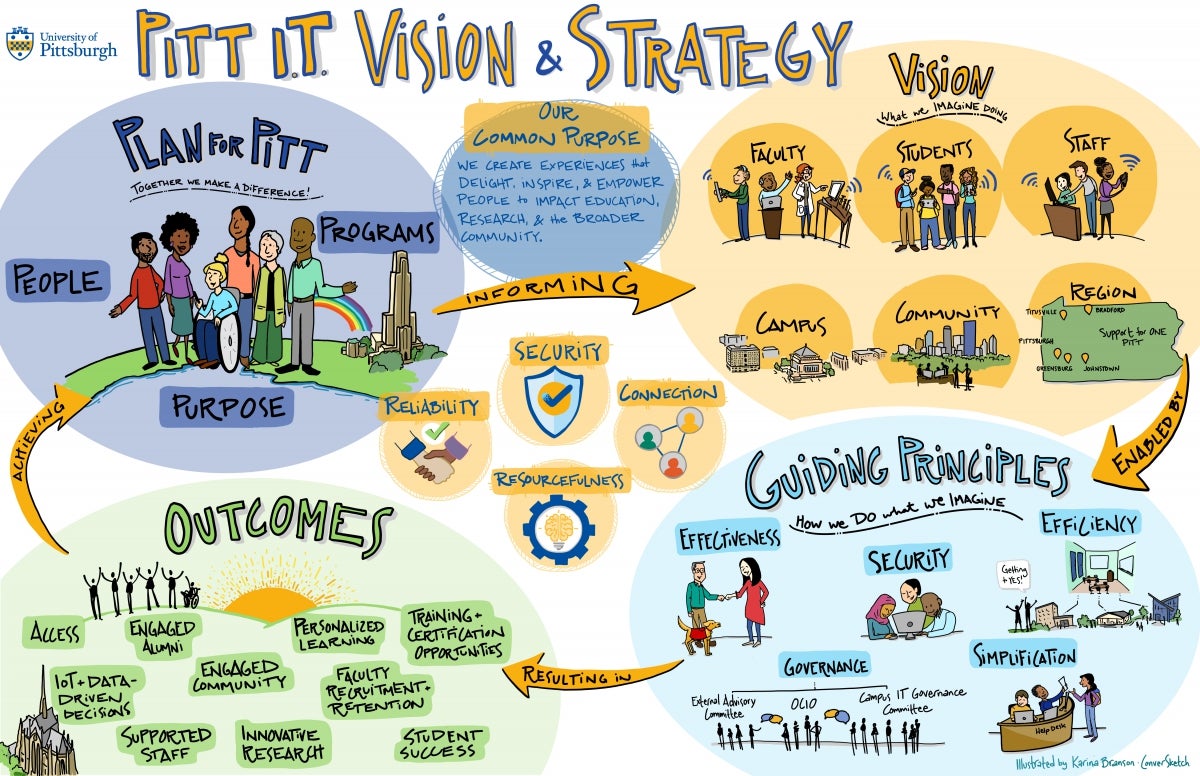 Pathway to the Future
Our IT Vision and Strategy guides the role of information technology in advancing the University's mission — driven by input from students, faculty, staff, community members, and partners.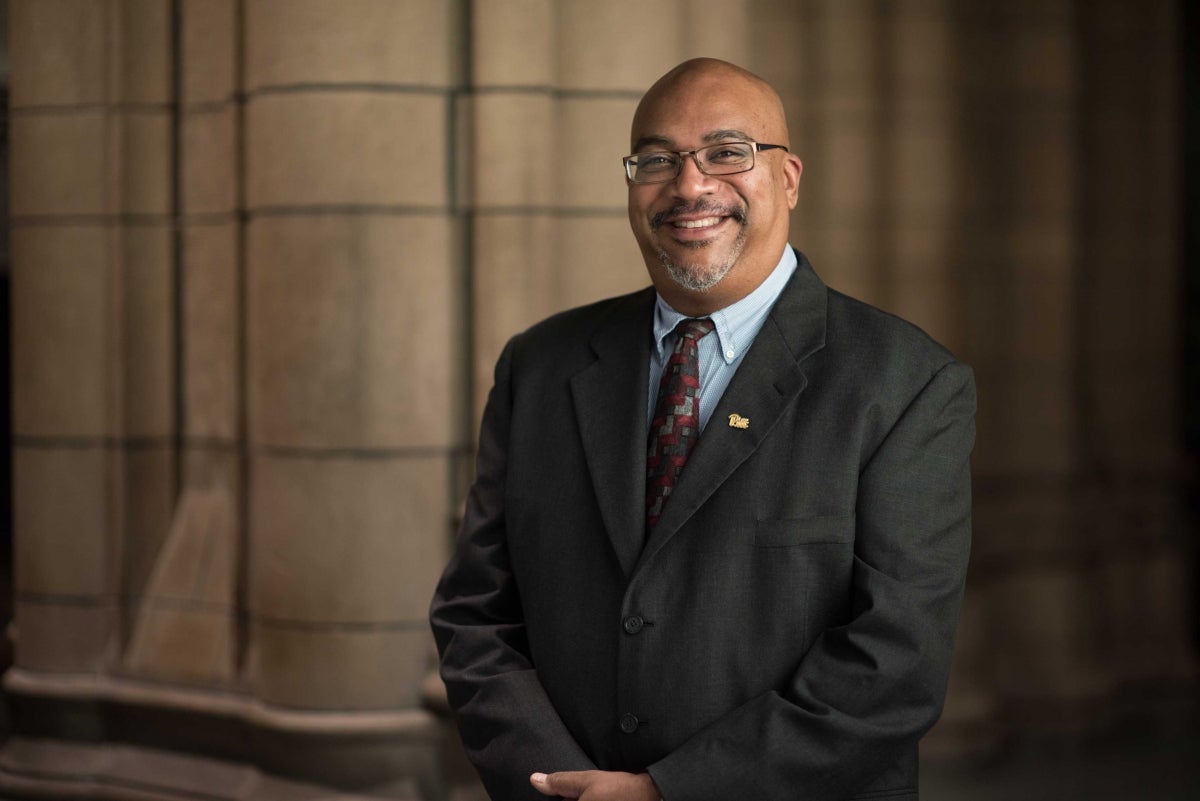 "Pittsburgh is a great environment. We're a mecca for health sciences and medical breakthroughs. We want to build upon that by working with our technology partners to provide innovations that maintain our momentum, help attract other partners, and contribute to the continued growth of the region." - Mark Henderson, Vice Chancellor and Chief Information Officer
Pitt IT Service Framework
We strive to advance the University's mission by championing our Service Framework, which defines our Common Purpose and Service Standards. Our collective efforts to incorporate these ideals into our daily interactions with each other and those we serve will help Pitt IT become recognized as a leader in customer service at the University, the region, and beyond.
Our Common Purpose
We create experiences that delight, inspire, and empower people to impact education, research, and the broader community.
Our Service Standards
Security
Ensure safe and secure information systems.
Always consider security of everyone's information first.
Protect and respect the privacy of the customer.
Be aware of and report potentially malicious behavior.
Promote security best practices.
Connection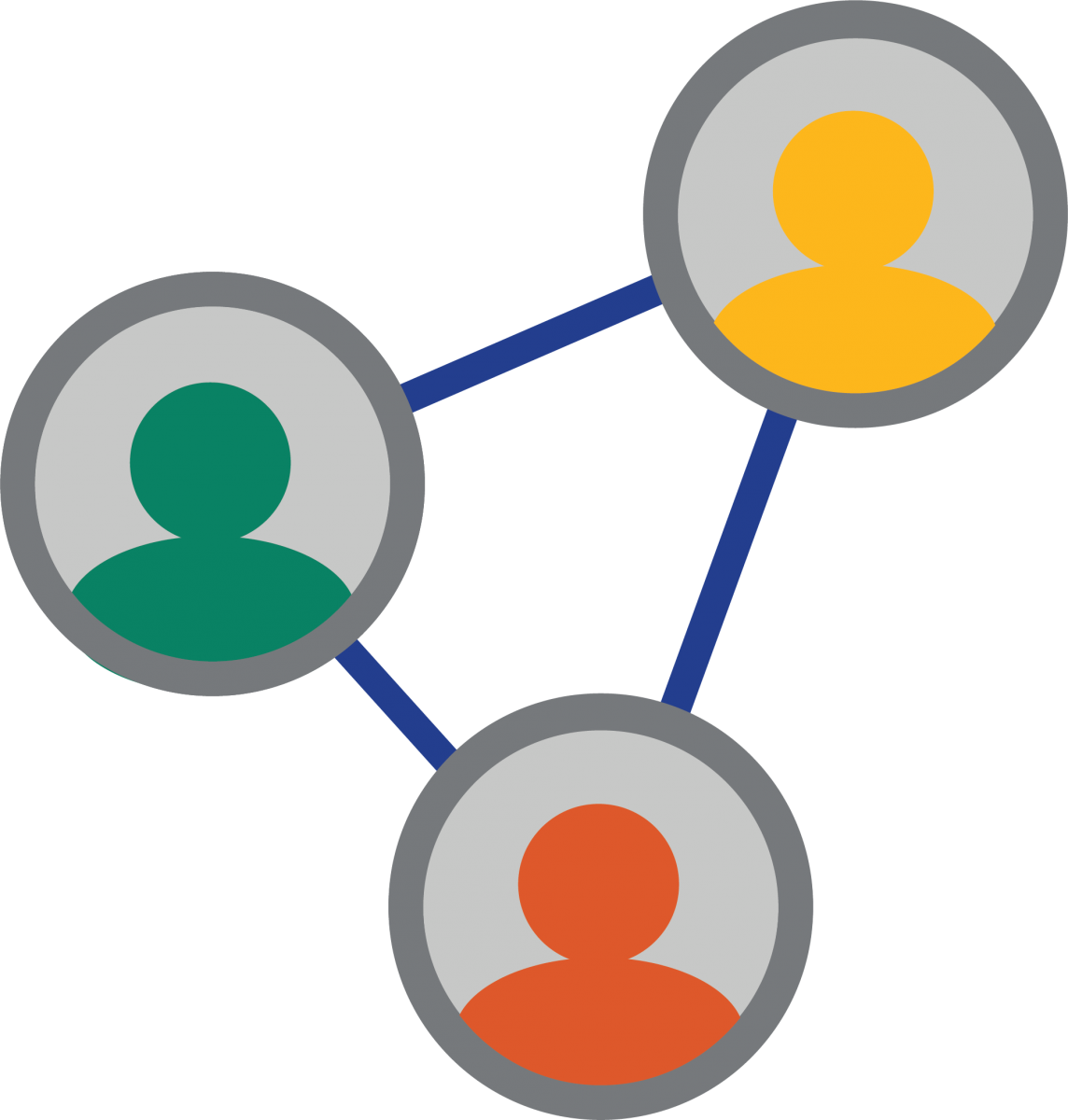 Serve our customers, partners, colleagues, and community with empathy, respect, and courtesy.
Personalize the experience you provide to others.
Be pleasant, respectful, patient, and approachable.
Seek out other points of view and collaborate wherever possible.
Work as a team and reach across the aisle to both discover and provide answers.
Reliability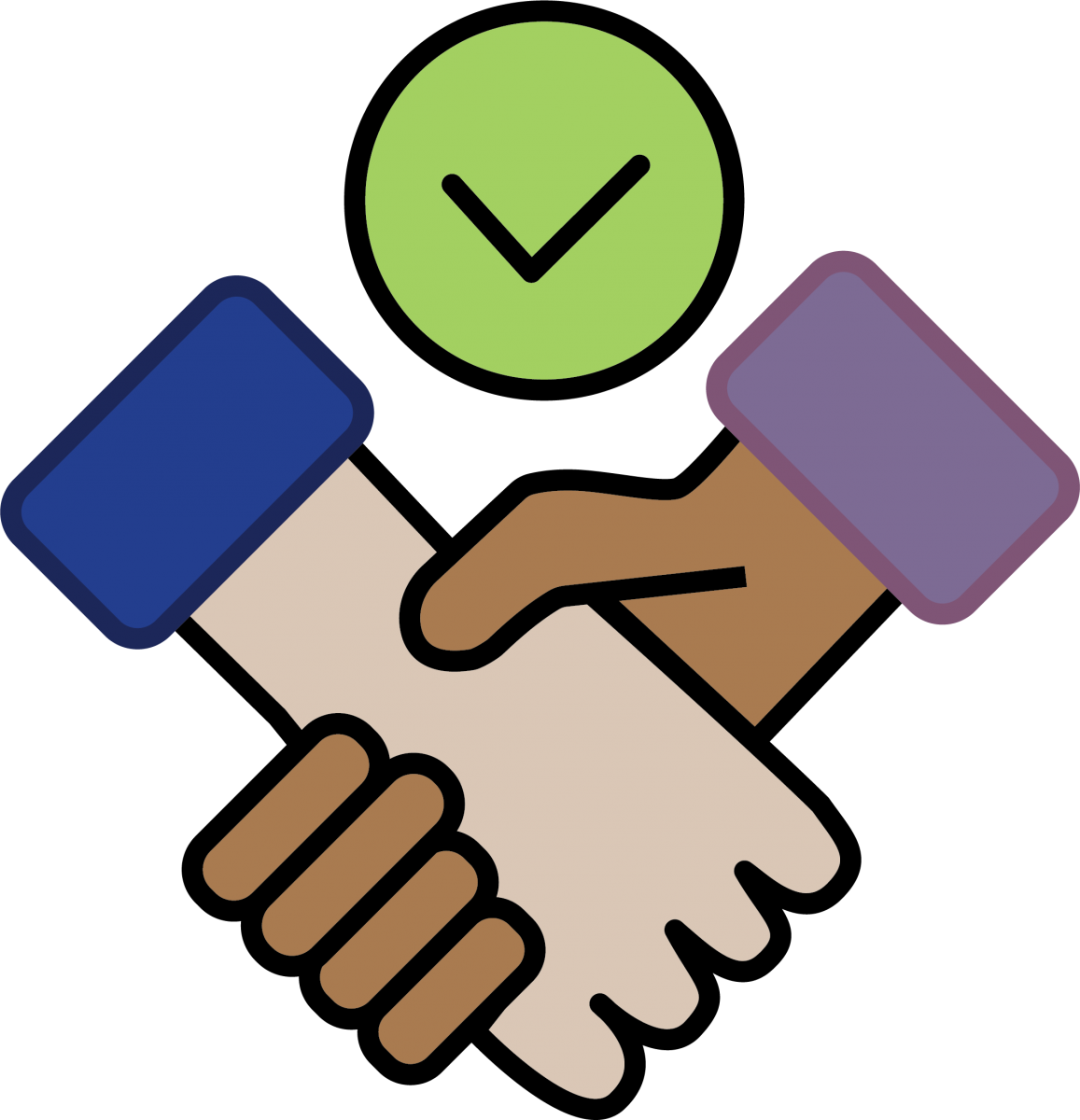 Deliver a consistent and trustworthy experience.
Respond promptly to everyone's requests.
Keep commitments when they are made.
Follow policies, processes, and procedures.
Perform services accurately and dependably.
Resourcefulness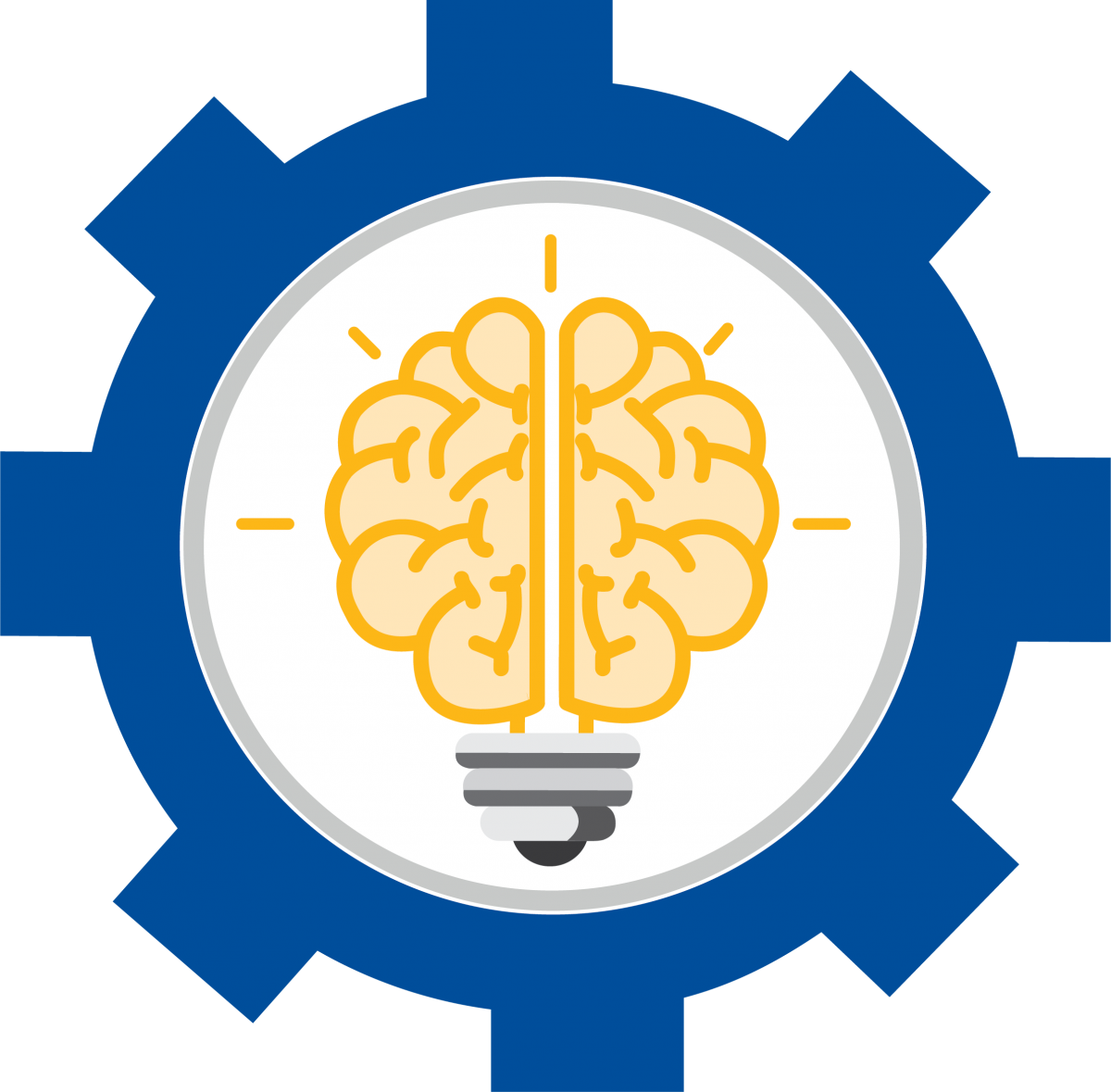 Go above and beyond to find efficient and clever ways to deliver solutions.
Exhaust ALL available resources to "get to yes."
Anticipate operational and business needs and be flexible to change.
Identify opportunities to gain productivity and reduce duplication of effort.
Continually learn and develop as an employee.