You are here
Tech Ambassadors
Reach Out to a Tech Ambassador | Meet the Tech Ambassadors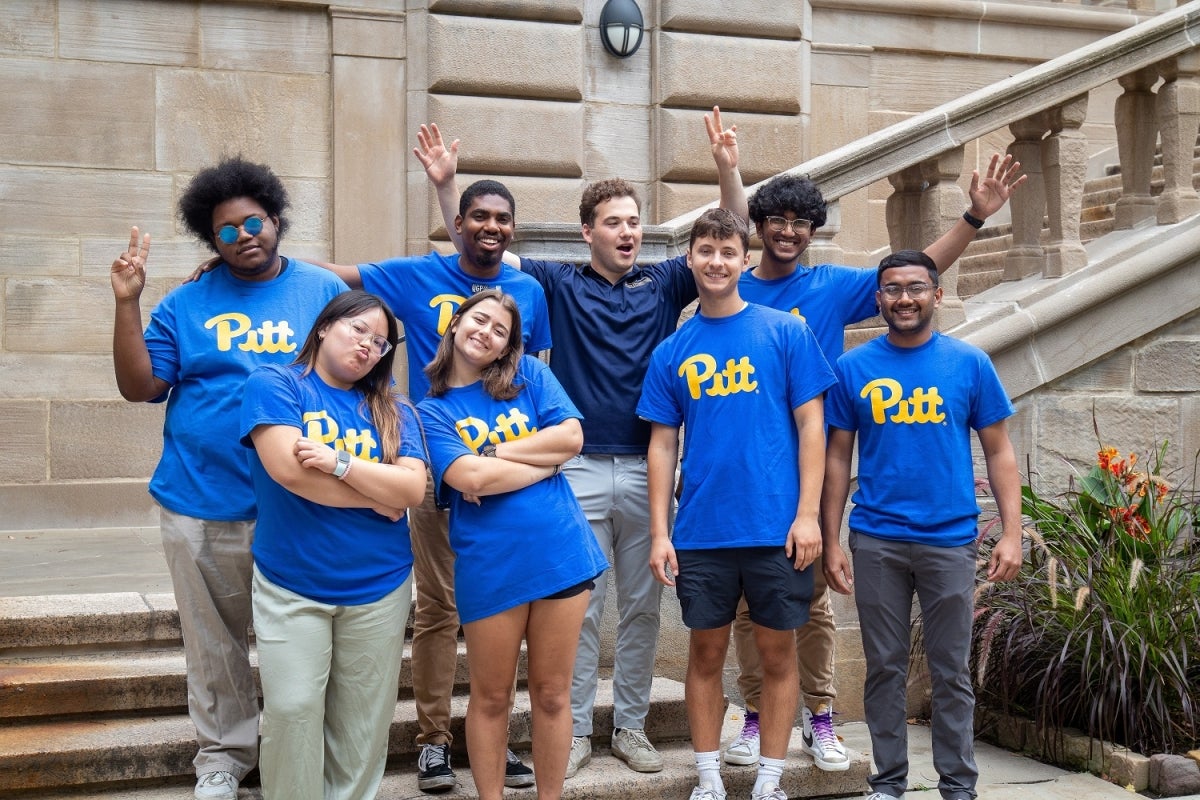 Pitt IT Tech Ambassadors are here to help you make the most out of the technology offerings at Pitt. Whether it's helping you find the free software you need, like Microsoft Office or Adobe Creative Cloud, or holding a training for you and your friends – the Tech Ambassadors are here for you.
Tech Ambassadors are also fully skilled in all Microsoft 365 products. Just talk to a Tech Ambassador to learn how to get more organized using OneNote, leverage Teams for communication within your school, download a free copy of Office to keep after you graduate, and much more!
Reach Out to a Tech Ambassador
There are lots of great ways to see what your friendly neighborhood Tech Ambassador is up to:
#TechAmbassador — Follow your favorite ambassadors on Instagram or just look for #TechAmbassador
Request an Event — Want a Tech Ambassador to do a training or presentation for your club, residence hall floor, or group of friends? Just ask! We're happy to hang with you.
Meet the Tech Ambassadors
Brandon Bowman (lead ambassador)
Grace Brignola | Jamir Grier | Sam Hayes | Dayquon Henderson | Fiona Langan | Viraj Patel | Carolyn Phamtran | Abigayle Skariah | Jacob Sosinsky | Abhinav Srinivasan

Brandon Bowman (Lead Ambassador)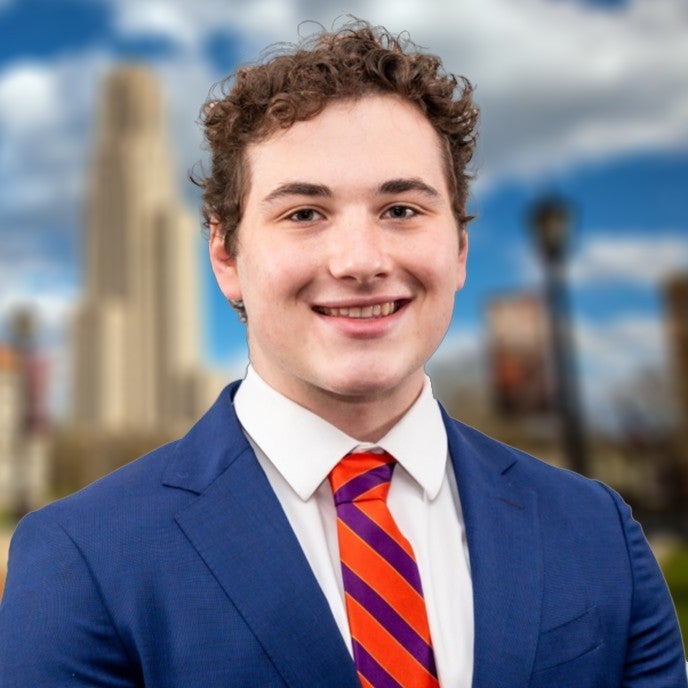 Major: Business Information Systems and Finance – CBA, Class of 2025
Personal Motto: "If I could say a few words… I would be a better public speaker." – Homer Simpson
Ways I love to use tech: Two tech services that I couldn't live without are Spotify and Adobe CC! I love listening to music and one of my hobbies is graphic design.
Follow me on Instagram: @Brandonbowmann

Grace Brignola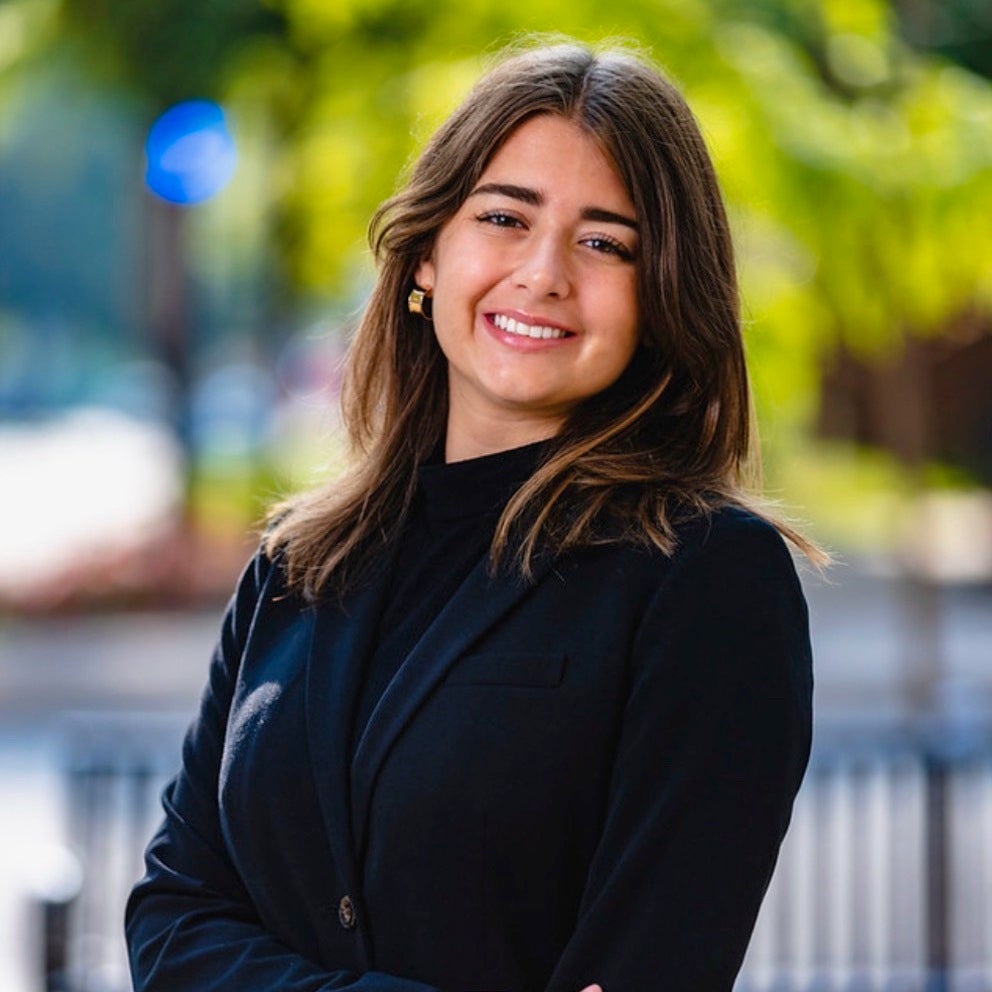 ​Major: Marketing and BIS – CBA, Class of 2026
Personal Motto: Actions speak louder than words.
Ways I love to use tech: A personal favorite tool is Teams! I love how cohesive it is in collaborating with others and streamlining the project process.
Follow me on LinkedIn: grace-brignola

Jamir Grier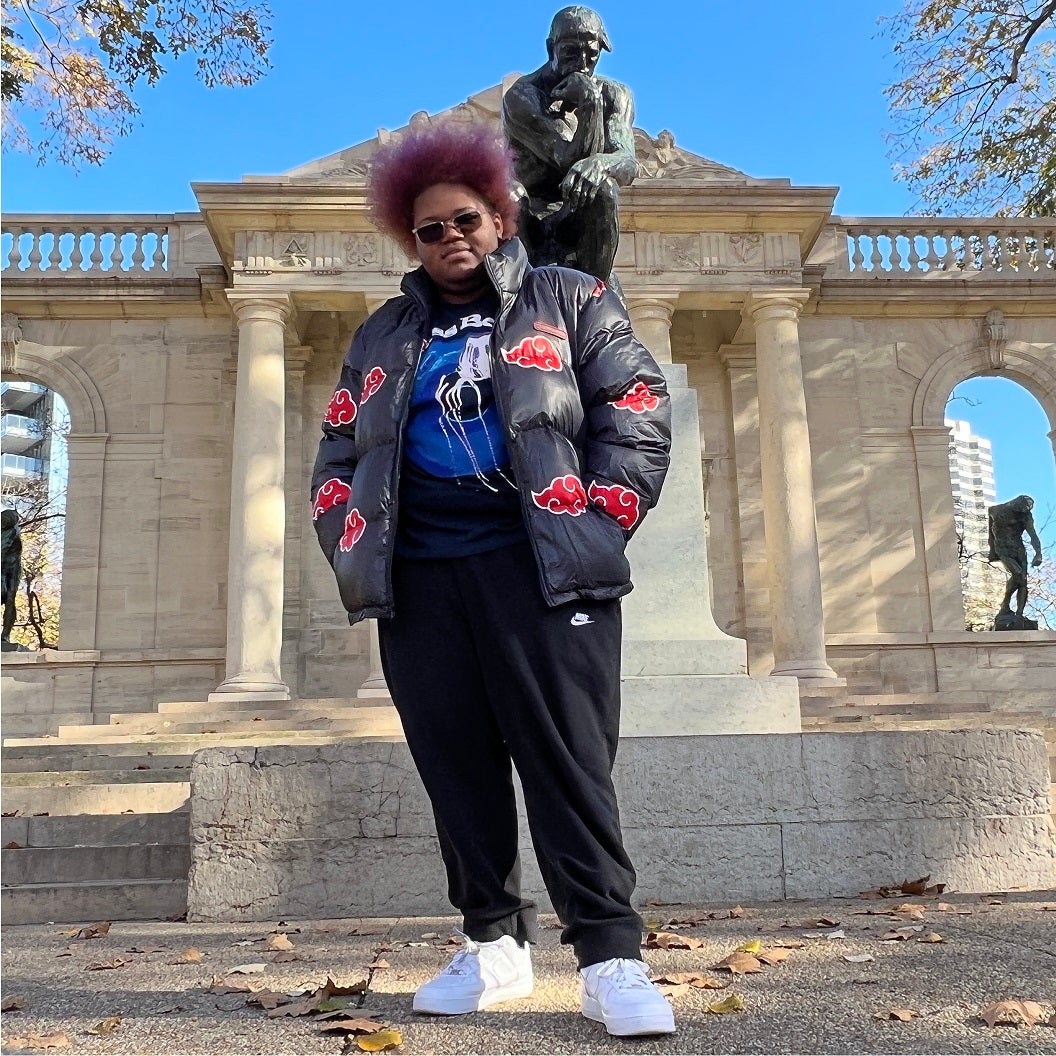 Major: Computer Science – SCI, Class of 2024
Personal Motto: Do it so well that you only do it once.
Tech I couldn't live without: My phone has so many features and shortcuts that it's my most essential piece in any situation.
Follow me on Instagram: @jah.meer

Sam Hayes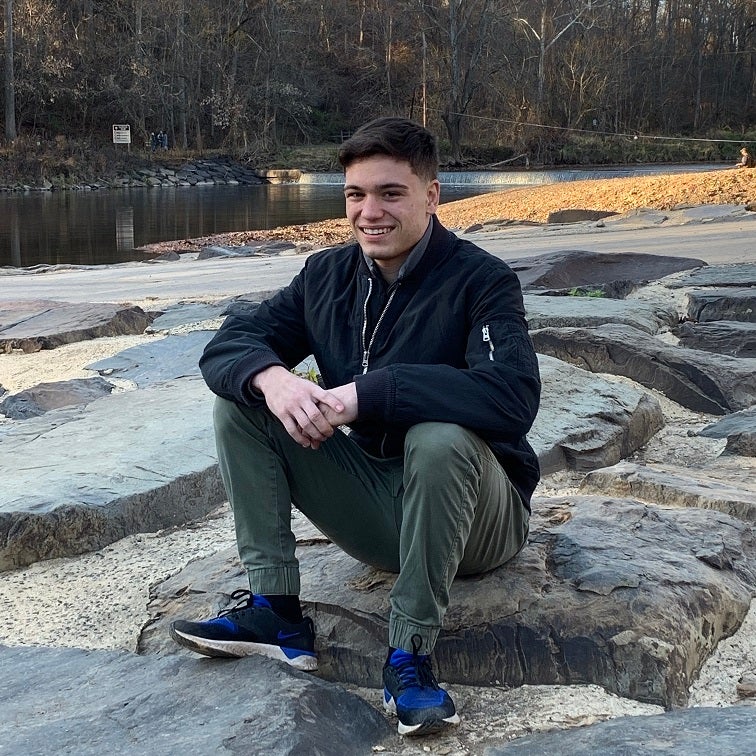 Major: Supply Chain Management and Business Information Systems – CBA, Class of 2024
Personal Motto: Consistency is key.
Tech I couldn't live without: Microsoft OneNote to keep things organized and make certain tasks simpler
Follow me on Instagram: @sam.hayes4

Dayquon Henderson
Major: Professional Media Studies – Class of 2023 (Dec.)
Personal Motto: Always take care of people who take care of you.
Tech I couldn't live without: I like to use my tech to communicate with my friends and family; I also like to use it for projects and getting my work done.
Follow me on Instagram: @dayquonhenderson

Fiona Langan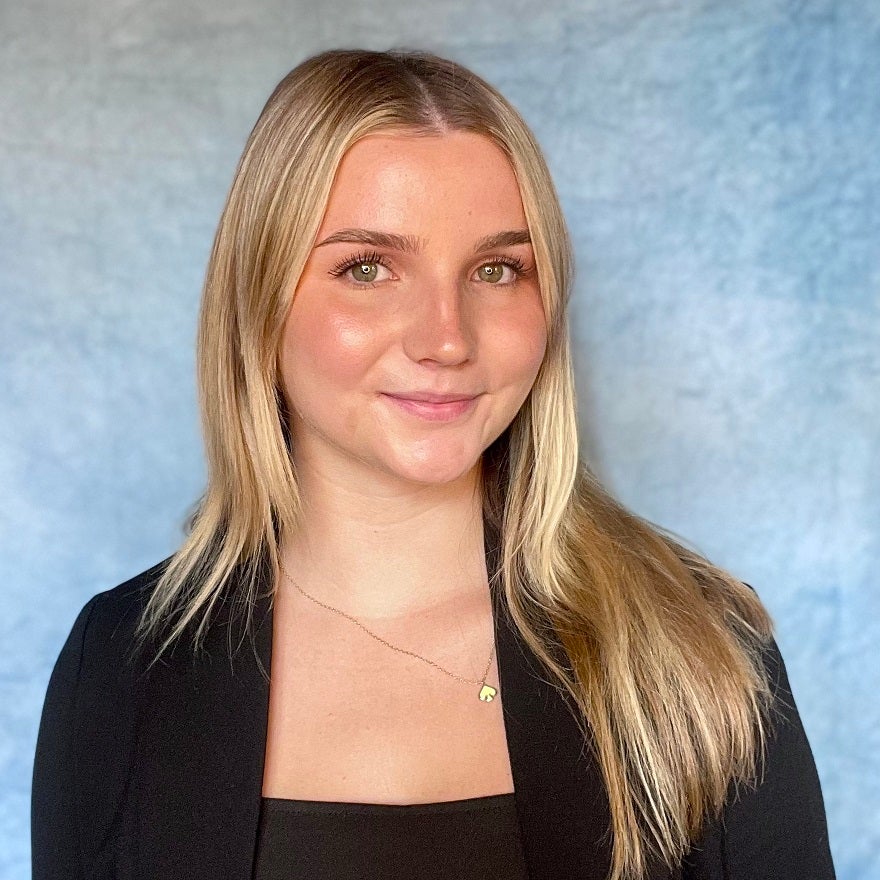 Major: Computational Social Science, LCJS Minor – Dietrich, Class of 2025
Personal Motto: Everything that's meant to be will be.
Tech I couldn't live without: Spotify and my schedule platforms have gotten me through college.
Follow me on LinkedIn: @fiona-langan

Viraj Patel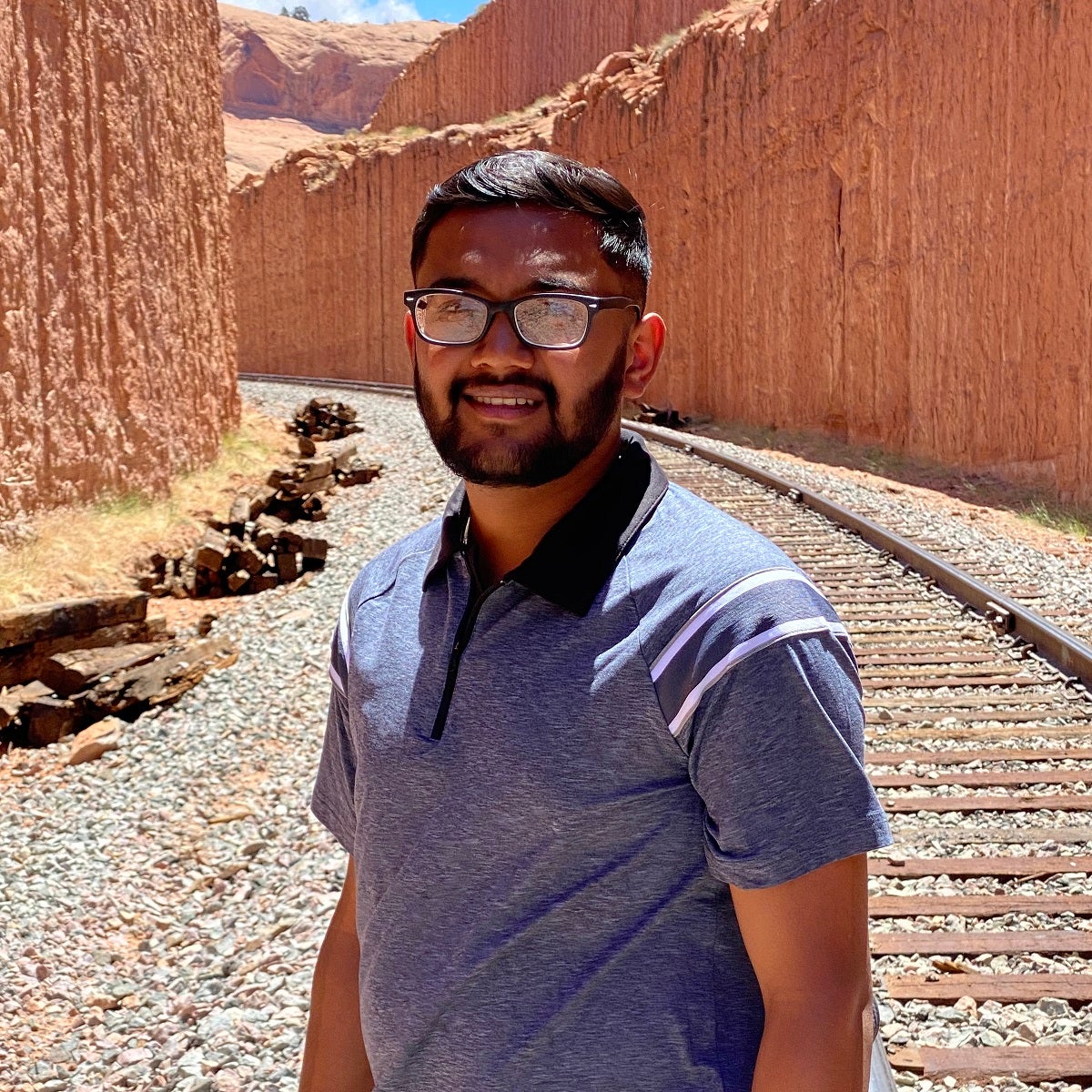 Major: Chemical Engineering – Swanson, Class of 2024
Personal Motto: Today better than yesterday.
Tech I can't live without: Apple Music and headsets to keep me rolling.
Follow me on LinkedIn: viraj36

Carolyn Phamtran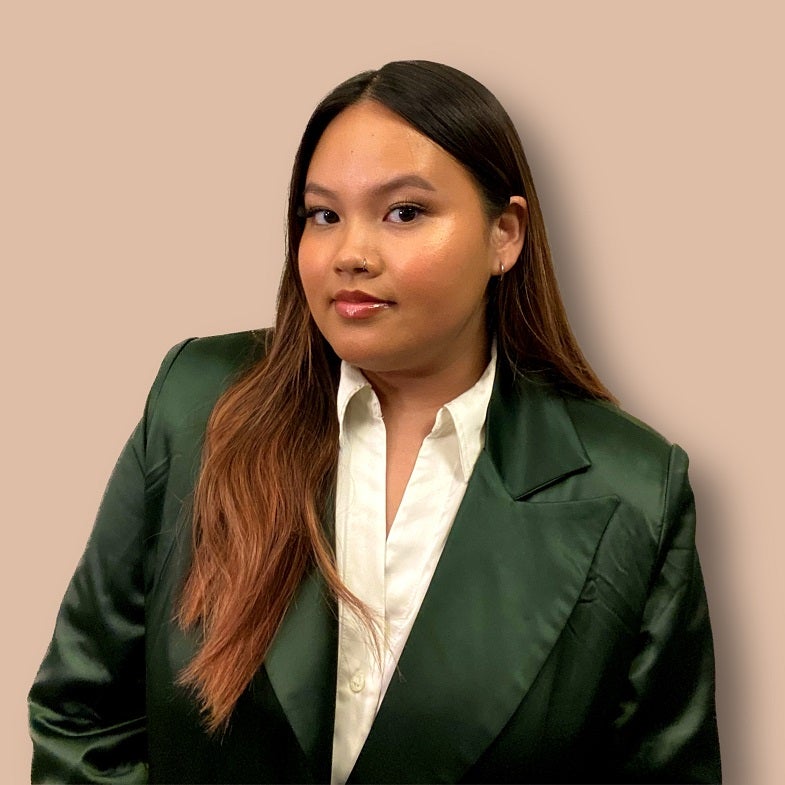 Major:

Media & Professional Communications – College of General Studies

, Class of 2024
Personal Motto: Fall down seven times, get up eight.
Ways I love to use tech: I would be nothing without Canva and OneNote!
Follow me on Linkedin: carolyn-phamtran-531161212

Abigayle Skariah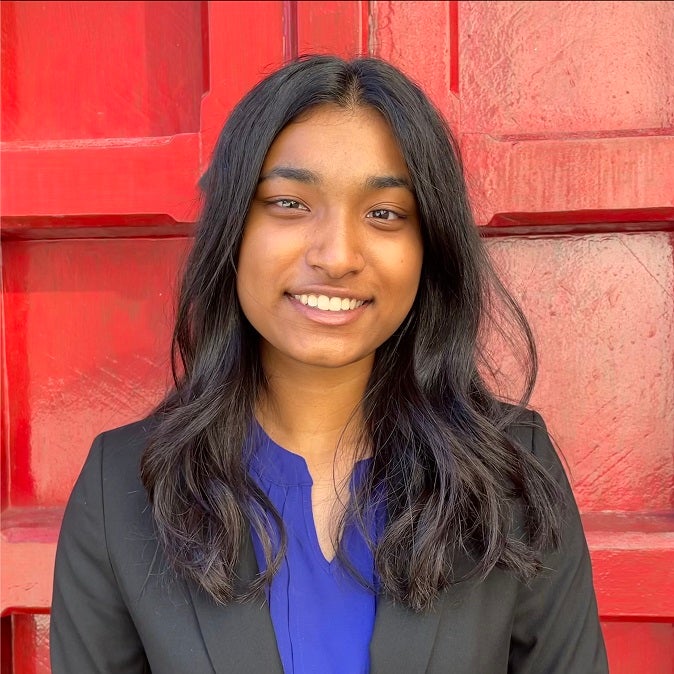 Expected Major: Finance and BIS – CBA, Class of 2025
Personal Motto: Everything happens for a reason.
Ways I love to use tech: I can't live without my phone.
Follow me on Linkedin: abigayle-skariah

Jacob Sosinsky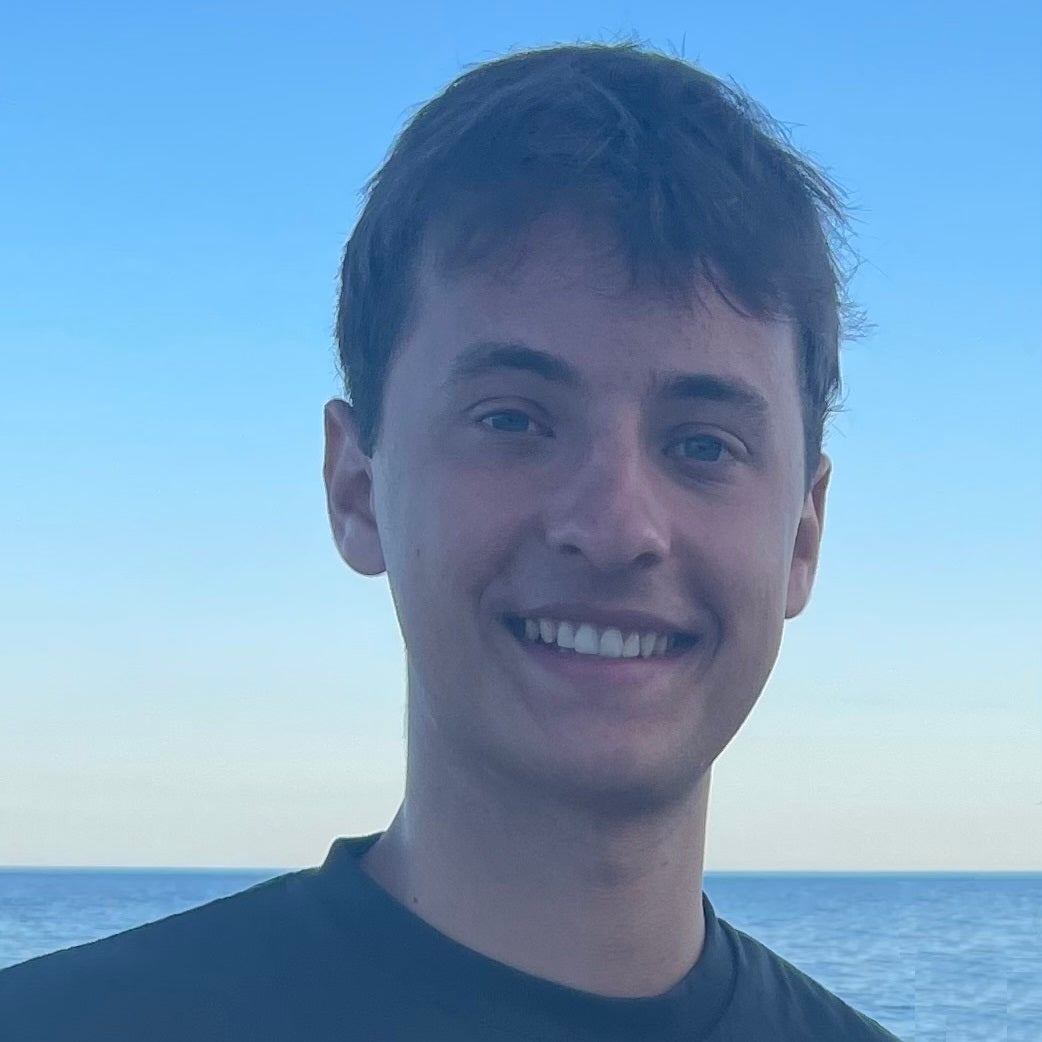 Major: Political Science, Minor in Economics – Dietrich, Class of 2024
Personal Motto: Be yourself; everyone else is taken.
Ways I love to use tech: Sharing music and video with friends and family across the world is one of my favorite facets of modern technology.
Follow me on Instagram: @jacob_sosinsky

Abhinav Srinivasan