PittNet Wi-Fi and Wired Networks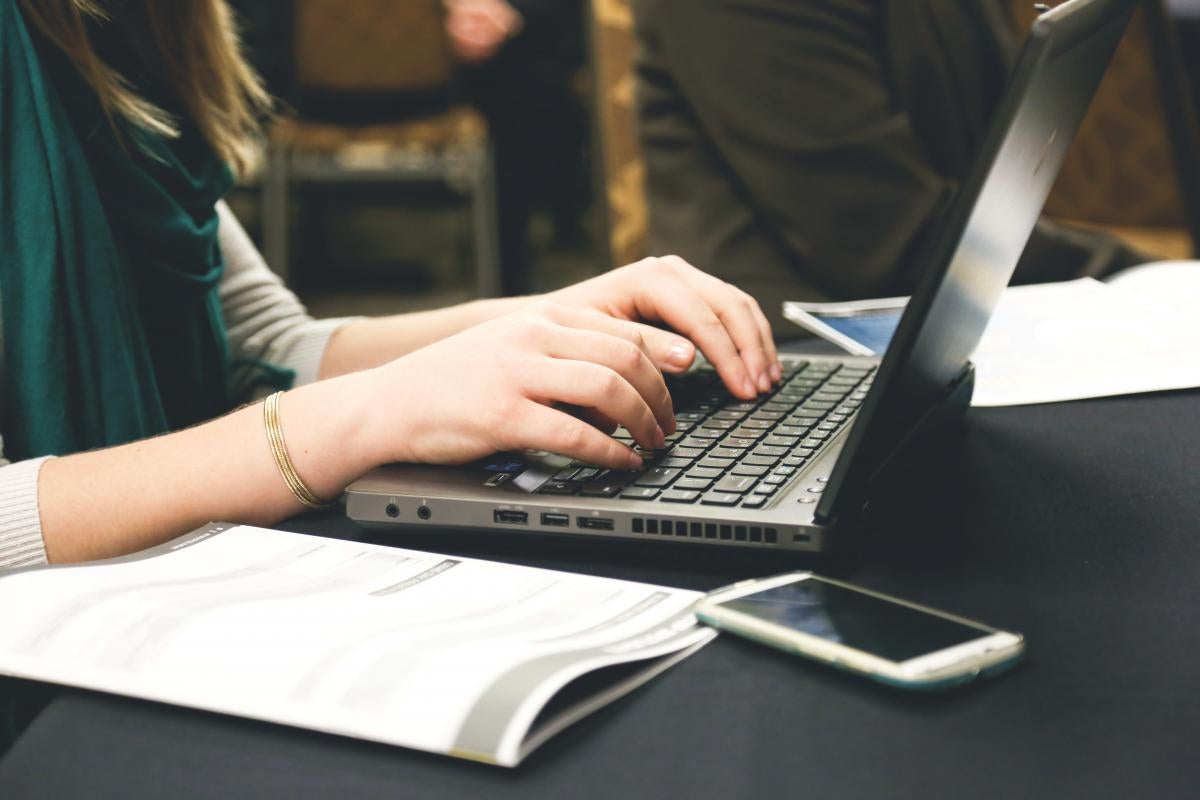 Overview
PittNet
PittNet is a high-speed, multi-service network that provides access to University computing resources, the internet, and external research networks. All students, faculty, and staff can connect to the network. In order to support an ever increasing number of large bandwidth applications, PittNet is evaluated continually for updates and maintenance requirements.
Network services include IP Address Management, Domain Name Services, and Dynamic Host Configuration Protocol Services. The University manages the IP addresses and name services for the pitt.edu domain. Domain Name Services and DHCP services provide for provisioning of IP addresses and name resolution for PittNet users.
The University of Pittsburgh participates in the Internet2 and Energy Sciences Network (ESnet) initiatives. The University is a charter member of KINBER, the Keystone Initiative for Network-Based Education and Research, and is actively engaged in the establishment of the Pennsylvania Research and Education Network (PennREN).
Wireless
Wireless PittNet and Wireless-PittNet-Fast provide fast, secure, and easy-to-use internet access from academic buildings and residence halls across campus. The wireless system is integrated with PittNet authentication services via the 802.1x protocol and can be used by any University-affiliated user with a University Computing Account.
PittNet Wi-Fi service provides radio frequency service in the 2.4 GHz bands and is intended to augment the PittNet Wired Network. A separate network, Wireless-PittNet-Fast, is a supplement to the University's existing Wireless PittNet network and allows students, faculty, and staff with newer laptops, smartphones, and tablets to take advantage of faster wireless speeds. Wireless-PittNet-Fast provides service in the 5 GHz bands for newer devices that support the 802.11 a/n/ac standard. Wireless-PittNet-Fast operates in the 5 GHz spectrum and is available on all campuses in the same locations where Wireless PittNet is available. Wireless-PittNet-Fast can provide up to 300 Mbps of shared bandwidth per access point. It operates in the 5 GHz spectrum and utilizes the 802.11 a/n/ac standard exclusively.
Outdoor coverage is provided in several key locations, but the majority of the network infrastructure is targeted at in-building coverage. The service provides for connections to the internet and requires the use of the PittNet VPN (Pulse Secure) service to access resources that are protected by University firewalls.
To try it, just connect your phone, tablet, or laptop to Wireless-PittNet-Fast and enter your University Computing Account username and password. Most devices made within the last 18 months will be able to connect. If your device does not support Wireless-PittNet-Fast, you will still be able to use Wireless PittNet everywhere that you do today.
Pitt Information Technology is constantly working to deliver outstanding wireless service to Pitt students, faculty, and staff. Learn more about our efforts.
Guest Access
PittNet Guest Wi-Fi service is available for short-term use by guests on official University business and visitors of University students, faculty, or staff.
In order to gain access to the University's PittNet Guest Wi-Fi network, a visitor must have a sponsor who is a University student, faculty member or staff member. Guest access must be approved by the sponsor before a visitor or guest can log onto PittNet Guest Wi-Fi. This process is quick and available 24 hours a day, 365 days a year. More information on requesting access is available at the PittNet Guest Wi-Fi: How to Set Up Access webpage (pi.tt/guestwifi).
How to Connect
Students
Residence hall rooms include a direct internet connection via PittNet, the University's network. Rooms feature both wired and Wi-Fi connectivity. Students are encouraged to use the wired connection for data-intensive applications, such as gaming and video streaming.
Get Wired
You will need a computer and an Ethernet cable to connect to the wired network port in your room.
Once your computer is connected, turn it on, open a web browser, and go to technology.pitt.edu. If our website displays, you are already connected. If it does not, follow the instructions on your screen to connect to PittNet.
Go Wireless
Connect to WIRELESS-PITTNET and enter your Pitt username and password.
Gaming Systems and Smart TVs
The PittNet Gaming Network is available for residence hall students to connect gaming consoles and smart TVs to the internet. More information on registering devices is available on the PittNet Gaming Network page.
Faculty and Staff
As a faculty or staff member, someone in your department will usually assist you in connecting to PittNet. You can also request assistance through the 24/7 IT Help Desk.
Departments
Departments can connect computers, servers, and printers to PittNet. Only one device per port is permitted. Pitt IT installs and supports all networking equipment including hubs, switches, wireless access points, data ports, and cabling. Departmental networking equipment is not permitted. Please review the Network Usage Standards for more information.
An IP (Internet Protocol) address is required for each device and addition of a new data port, may be requested by submitting a request via online form or contacting the 24/7 IT Help Desk.