Submitted by

KJB136

on Mon, 08/29/2022 - 13:09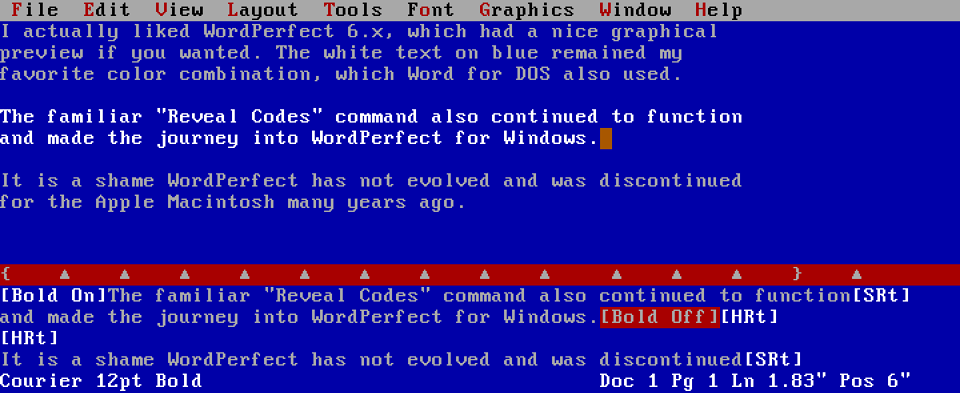 Technology gets smarter and more intuitive with every passing year. If you have no memory of slogging your way through a word processing program that looked like this (right), then consider yourself lucky.
But even as technology has gotten more advanced, you still occasionally run into a snag and have no idea how to resolve it. Fortunately, Pitt IT has a wealth of resources to help when you run into a problem. Here's our top six.