Pitt Adopts New Antivirus Solution
Important: Students, faculty, and staff must uninstall Symantec Endpoint Protection before June 13, 2020.
Devices that continue running Symantec Endpoint Protection after June 13 will not be protected against the latest viruses and other threats.
Due to an unexpected and significant increase in Symantec licensing fees, the University of Pittsburgh is adopting Microsoft Defender Advanced Threat Protection (ATP) as its new enterprise antivirus solution, replacing Symantec Endpoint Protection (SEP) effective Friday, June 5, 2020.
While moving to Microsoft Defender ATP provides the opportunity to deliver an excellent antivirus solution at substantial cost savings for the University, Pitt IT recognizes the compressed timeline of this conversion. We are committed to working with you to ensure the transition proceeds as smoothly as possible.
Important: Because Symantec will stop providing virus definitions and security updates after the license expires on June 13—and other antivirus software may not function properly with Symantec installed—it is important that Symantec Endpoint Protection be removed from all devices.
Microsoft Defender ATP is actually two products in one. It includes Windows Defender, Microsoft's antivirus solution that is included with recent versions of the Windows operating system. It also includes ATP, which is a cloud-based enterprise security solution that builds on Defender's antivirus features and enhances its capabilities for managed computers. Microsoft Defender ATP also provides antivirus services to macOS-based Apple devices when deployed with our installation package. Computers that are transitioned to Microsoft Defender ATP become centrally managed in order to take advantage of the features provided by this solution. The process of transitioning University-owned devices to Microsoft Defender ATP is not automatic, but it can be automated with enterprise management tools used by Pitt IT or departmental IT support staff.
We consider Defender to be a superior product that provides protection equal to or greater than the protection afforded by Symantec's software.
Although Microsoft Defender ATP is not available for all personally-owned devices used by students, faculty, or staff, we have identified several alternative antivirus solutions that provide excellent protection and can be installed at no cost.
Take Action
We've created a website wizard to help you determine what steps you need to take for your devices.We recommend completing the steps for any personally-owned devices after you've updated any University-owned equipment.
Select the type of device where you wish to install antivirus:
Frequently Asked Questions
Review answers to frequently asked questions about the antivirus transition. If you have a question that isn't answered, please contact the 24/7 IT Help Desk and let us know so that we can add it.
Guidance for IT Support Staff
Review additional details about the University's antivirus transition that may be helpful to IT staff who support faculty and staff in their departments.
Learn More About Microsoft Defender ATP
Microsoft Defender ATP helps prevent, detect, investigate, and respond to advanced threats. It integrates with Microsoft Office 365 and combines three powerful defense technologies into one convenient solution: endpoint behavioral sensors, cloud security analytics, and threat intelligence.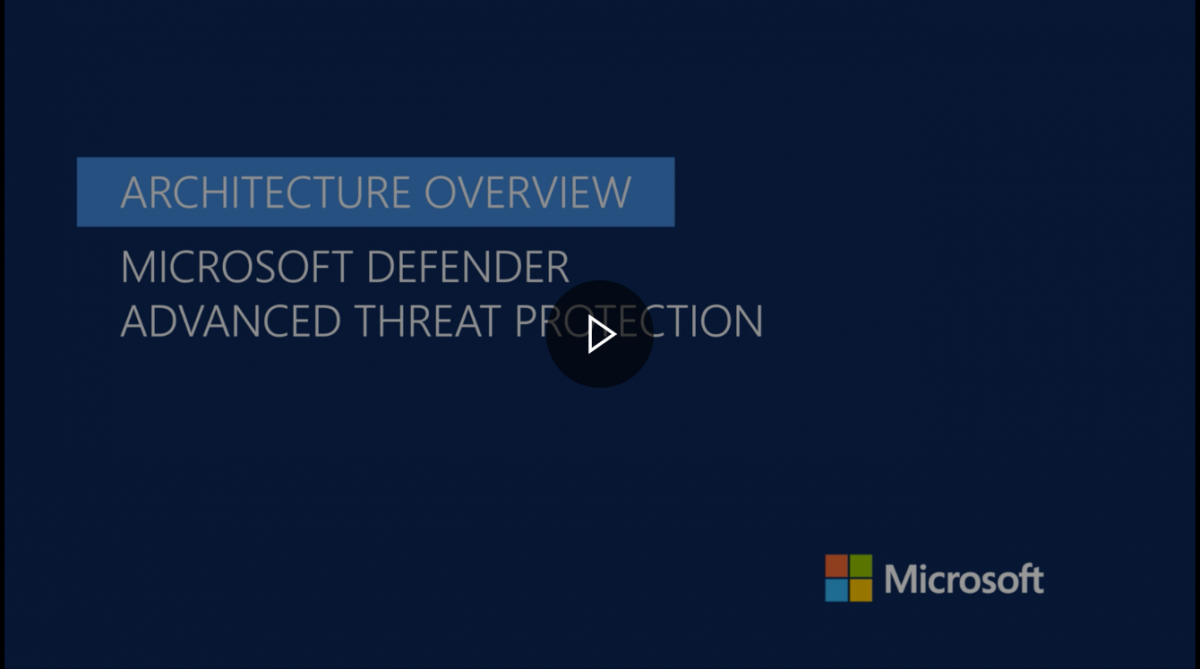 Advantages of Microsoft Defender ATP
Excellent virus protection: risk management, detection, response, remediation, and investigation
Integrated with Microsoft: optimized for Windows 10 and Office 365 desktop/cloud apps
Significant university cost savings: licensing fees included as part of the University's Microsoft Campus Agreement
Help is Always Available
Please contact the 24/7 IT Help Desk at any time if you have questions or need assistance moving to Microsoft Defender ATP.