You are here
5 Office 365 Apps More Low-Key Than Reylo
Wednesday, February 5, 2020 - 09:01
When Rey kissed Kylo Ren upon her revival in Rise of Skywalker, terrified, happy, and confused gasps filled the theater. I knew the horror that this pivotal moment could bring—the "Reylo" trilogy would be forever condemned to appearances in future BuzzFeed lists like "Best Romantic Movies of All Time" and "RomComs that Make Us Want to Call in Sick and Cry in Bed."
As underrated and low-key as Reylo may have been, it still adds something special to the sequel trilogy. It reminds me of the feeling I get when, as a second-semester senior, I find out about something free and cool that I could have been using all this time. Like the Stress Free Zone's zero-gravity massage chair, or the C4C's pottery wheel. And even worse... the fact that Office 365 has dozens of apps and I literally only know six of them.
For the benefit of those that walk my steps in years to come, I feel a duty to educate you all about the great Microsoft gems that Pitt has to offer. So here is a guide to the top Office 365 apps that students can start using now. Hi, BuzzFeed? Consider this my application.
Office 365 Apps that Make Me Want to Fail a Gen Ed to Stay at Pitt
1. Stream
Stream is a platform that lets you upload video content and start live streams. Is your org having an event or meeting that you want to film? On Stream you can create your own channels and manage who is watching your content, which makes it more secure than just going live on YouTube or Instagram. It even syncs up with contacts that you already have in Outlook so you can set up a private stream.
2. Sway
Sway is basically a chic version of PowerPoint. It's great for presentations, newsletters, visual resumes, announcements, portfolios, interactive reports, and more. In the app, you create cards for titles, text, image, video, and even audio, and then Sway puts it together into a presentation. The best thing about Sway is that there are tons of free images, videos, and audio files you can embed in your work. You can also create audio recordings to go along with your presentation. And when you're done, you just share a link to those who can see it: they don't need an account or a program to open it.
3. Forms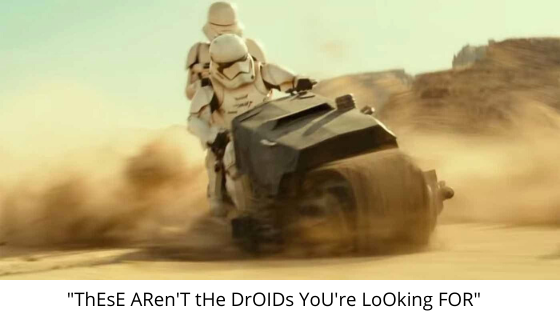 Forms is an intuitive way to create surveys. While Qualtrics has a million capabilities, Forms is perfect when you want to do something simple and quick for personal or extracurricular use. There are tons of different question formats like multiple choice, ratings, short answer, and calendar date entry. You can customize the form's themes, and preview how it will look on desktop and mobile. On top of this, there are options to make templates and collaborate with others. After you send the form, view the results from the app's dashboard, or open the results in Excel.
4. Planner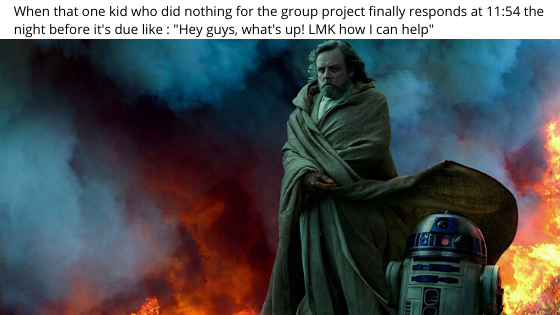 Planner is the best way to organize your life. You can create different projects, add necessary tasks, work with others, and assign specific tasks. It's super easy to collaborate because everyone in the Pitt database is searchable through the Members tab. Anything assigned to you will automatically appear in your My Tasks tab. You can view tasks in list or calendar format to keep track of short and long-term goals. Have a group project? Want to make a workout plan, grocery list, or reading list? This app is like fitting a vision board into your pocket.
5. Whiteboard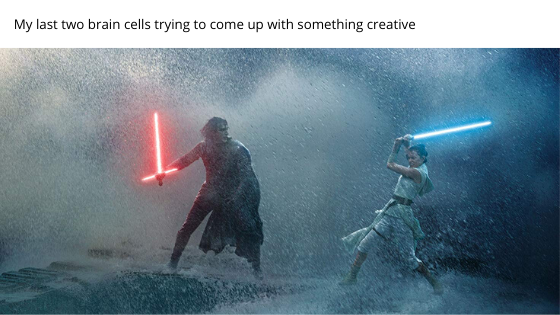 Whiteboard is perfect for brainstorming and organizing. It works just like a physical whiteboard, but you can collaborate real-time across devices and locations. Draw and write on the board, attach images and virtual sticky notes, and get creative with touch-screen devices. It's just as useful a real white board, but you can also upload content, save your work for later, and work remotely … no dry erase markers needed.
"I know what I have to do..." Take action and check out these out-of-this-world Office 365 apps!
- By Tabitha Barnes, Pitt Student IT Blogger
Bonus meme for our dedicated readers: