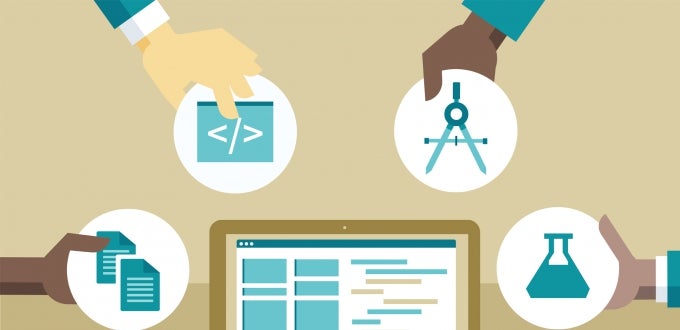 Is it time to explore your creative side? Why not give songwriting, photography, or designing a comic book a try? Perhaps you simply want to get more out of Microsoft Excel, or maybe you just realized that it's time you learned how to manage your finances.
Lynda Online Learning can teach you these skills and more. Accessible at no cost with your Pitt username, the online platform offers hundreds of on-demand courses taught by experts on topics ranging from business, to technology, to creative skills. Some courses offer exercises that you can use to follow along with the instructor and practice your newly learned skills. Plus, each time you complete a course, you earn a certificate.
An added bonus: You can take whatever courses you want on your own time, at your own pace. There's no rush. And whether you're an early riser or a night owl, Lynda is available anytime.
Top Options for Students, Faculty, and Staff
Some of the most popular topics on Lynda Online Learning include Excel and Tableau.
Whether you need to organize a table for your research study or start a monthly budget, Microsoft Excel is the tool for you. Excel is so useful that it is a baseline requirement for nearly 80 percent of middle-skill job openings. It's no wonder "Excel 2013 Essential Training" is the number-one viewed course on Lynda.
Over 300,000 data scientists use Tableau 10—a popular analytics and visualization tool. With it, you can sort, compare, and analyze data from multiple sources. Impress employers with your knowledge of this indispensable program with "Tableau 10 Essential Training."
Getting Started
You can enter Lynda Online Learning through My Pitt, or directly via lynda.com. If you decide to enter directly through the Lynda website, you will need to click the Sign In button located in the top right corner in order to access all the courses. You can then log in through Pitt Passport.
---
With Lynda, you can take as many courses as you want. Visit pi.tt/lynda to get started with this free resource. The possibilities are endless!