CourseWeb (Blackboard Learn)
Quick Links: Key Benefits I Getting Started I More How-to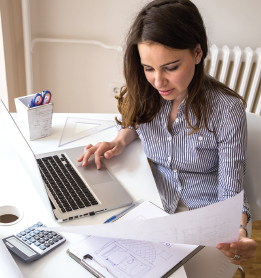 CourseWeb (Blackboard Learn) is the University of Pittsburgh's web-based course and learning management system. The full version of the service is accessible by clicking the CourseWeb (Blackboard) link at My Pitt website. Mobile apps for students and instructors provide access to the most frequently used features of CourseWeb and help you organize your academic life while you're on the go.
Enhance the Classroom Experience
Students:
Keep up-to-date on assignments
Join virtual classes and collaborate on projects
Stay in touch with your instructors and classmates
Instructors:
Augment your classroom instruction with web conferencing, digital media, including handouts, notes, sample exercises, presentations, podcasts, and related readings
Check your courses and monitor discussions, even while on the go
Engage students in collaborative and reflective learning activities, including discussion forums, wikis, blogs, and journals
Send announcements to your students
Mobile-Friendly Web Conferencing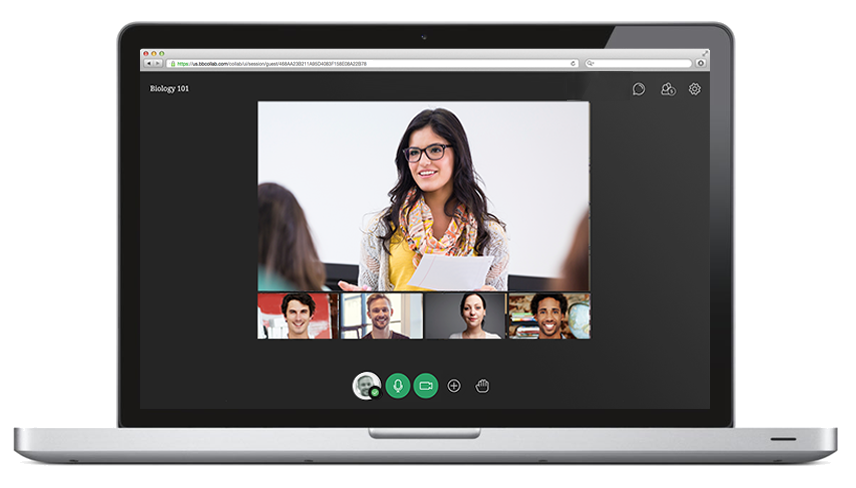 Blackboard Collaborate provides accessible, mobile-friendly web conferencing directly through CourseWeb to help instructors engage and collaborate with their students
Share files, applications, whiteboards, and video with easy-to-use tools.
Use the hand-raising feature to track the order in which students ask questions.
Create and record sessions in a mobile-friendly format.
Blackboard Collaborate is easy to use with a streamlined browser-based interface. It is fully integrated into CourseWeb, which means faculty and students do not have to download any plug-ins or install desktop software to use it.
Two Easy Ways to Get Started Using CourseWeb
From a desktop or laptop
Log in to My Pitt and click the CourseWeb (Blackboard) link
From a mobile device
Students can download the Blackboard app
Teaching faculty can download the Blackboard Instructor app
Links to both apps are available in the right-hand column of this page.
More Ways to Get the Most from CourseWeb
Instructors can learn more about using Blackboard Collaborate> at the University Center for Teaching and Learning's online Faculty Knowledgebase>.