Join a Meeting
Discover the options for joining meetings based on your requirements and to ensure the best meeting experience possible.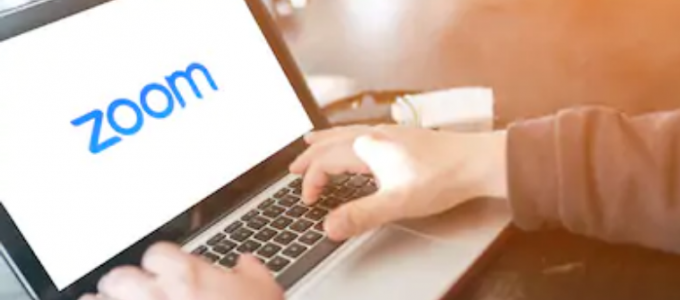 Get More from Zoom
Explores dozens of different Zoom topics with quick how-to videos and longform deep dives on the Zoom YouTube channel.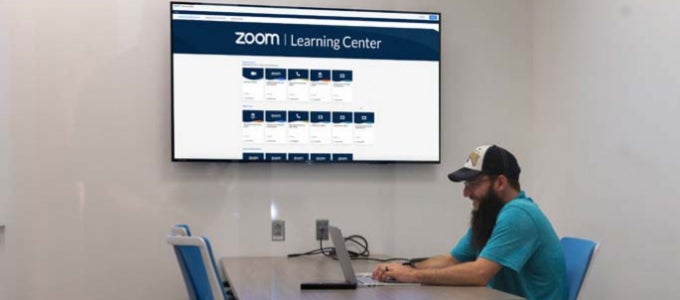 Master Your Next Meeting
The Zoom Learning Center is a free platform that organizes short, on-demand courses and videos to help you master your next meeting.