Alumni IT Service Offerings
Wherever life after graduation takes you, your Pitt Email (Outlook) will follow along, too...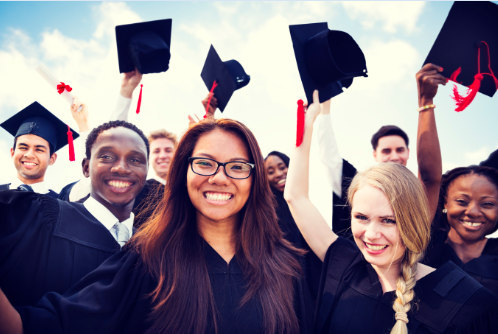 Beginning with spring 2015 graduates, graduating students can keep their Pitt Email (Outlook) mailbox, including all of the contents, for as long as they like. This means you continue to send and receive email messages from your username@pitt.edu email address. Any email aliases that you created while you were a student at Pitt will still be active. Your mailbox storage space is still 50 GB, and the University's Enterprise Spam and Virus Filter service will continue to protect your email.
And best yet, all of this will happen automatically. For example, if you graduate at the end of the spring term (April), you can continue to use your current primary University Computing Account just as you do now. After graduation, you will receive an email message informing you that your student account will be transitioning automatically to an alumni account on a specified date.
Keep in mind that alumni will not have access to all the computing services they use today as a student. For example, you won't have access to any files stored on pitt.box.com, and most of the software titles you obtained (including Microsoft Office) will expire upon graduation. Be sure to review our Information Technology Graduation Checklist for some important graduation tips.