You are here
Smartphone and Mobile Device Services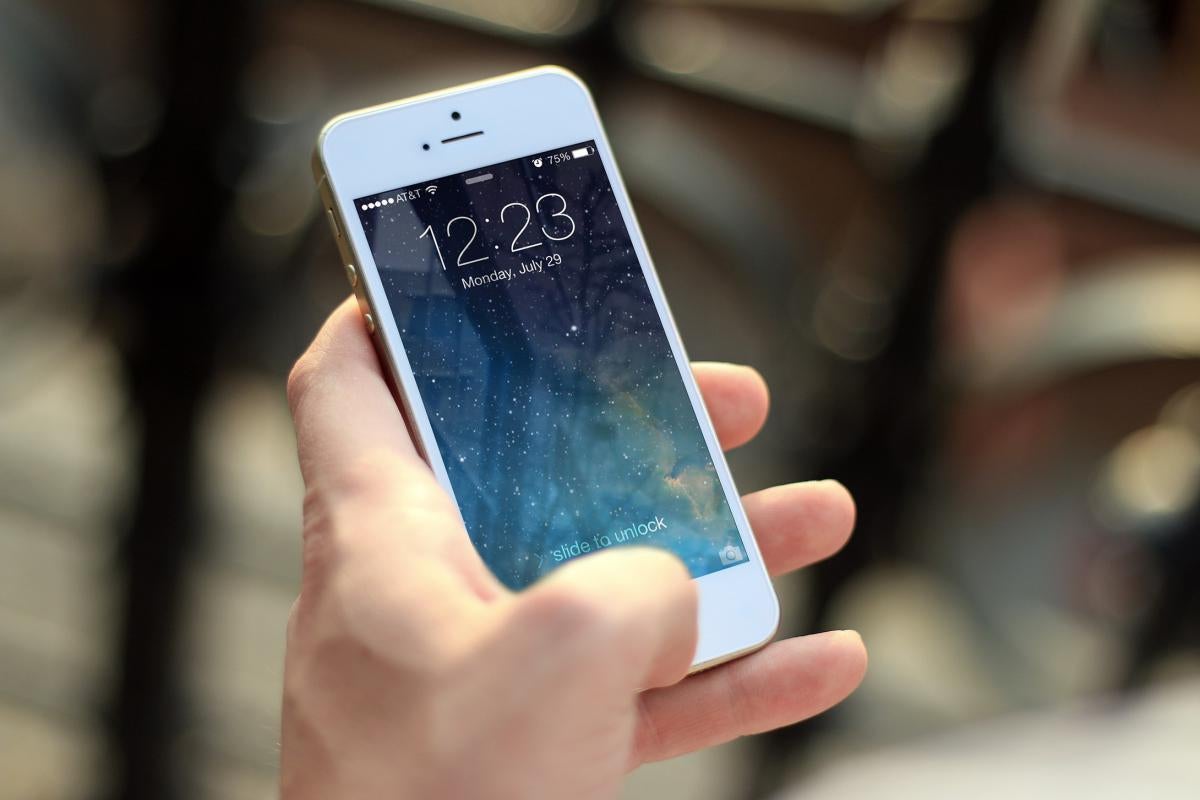 For Personal Use
Discounts on smartphone services are available to students, faculty, and staff. Faculty and staff can visit the Office of Budget and Controller's office's PantherExpress page for details.
For University Use
Pitt IT can help faculty, staff, and departments acquire smartphones and other mobile devices for University use. We can also help you find a device and plan that's right for you and your department's budget.
To Request Service:
Review University discount programs from carriers via PantherExpress. Discounts may not be available for all vendors.
Submit the online Mobile Device Request.
The Technology Loaner Program (for International Travel) offers loaner laptops, iPads, and smartphones to individuals traveling abroad. This lessens security risks while allowing full use of required software applications. Devices are available to faculty and staff for the purpose of conducting University business and program activities during international travel. Complete details about the program are available on the Pitt Global website.
Report Lost or Stolen Mobile Devices
It is important to suspend your service if your device is missing. Please contact the vendor directly and a representative will guide you through the process. Below are the phone numbers that should be used for each vendor.
AT&T
In US for Domestic Service – 800-999-5445
In US for Global Service – 800-335-4685: for calling from the US for someone's phone that is currently out of the country
Out of US for Global Service – 916-843-4685: for calling if you are out of the country with your phone
Verizon
In US for Domestic Service – 800-922-0204
In US for Global Service – 800-711-8300: for calling from the US for someone's phone that is currently out of the country
Out of US for Global Service – 908-559-4899: for calling if you are out of the country with your phone
T-Mobile
Sprint/Nextel