Monday, September 10, 2018 - 14:40
Monday, Sept. 24, 2018
A Microsoft issue required us to reschedule maintenance to disable the "Stay Signed In" option in Outlook Web Access. Maintenance was successfully completed on Saturday, Sept. 22.
Monday, Sept. 10, 2018
Effective Sept. 15, 2018, the option to "Stay Signed In" will no longer be available when using Pitt Email through Outlook Web Access. This feature was rarely used once Pitt Passport single sign-on was put in place. Disabling this option will enhance the overall security of email.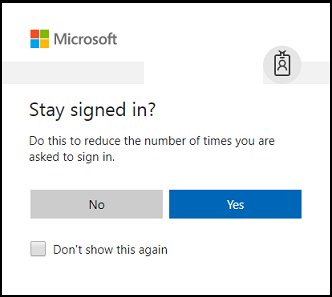 Please contact the 24/7 Technology Help Desk at 412 624-HELP (4357) if you have any questions about this announcement.