Monday, August 6, 2018 - 11:02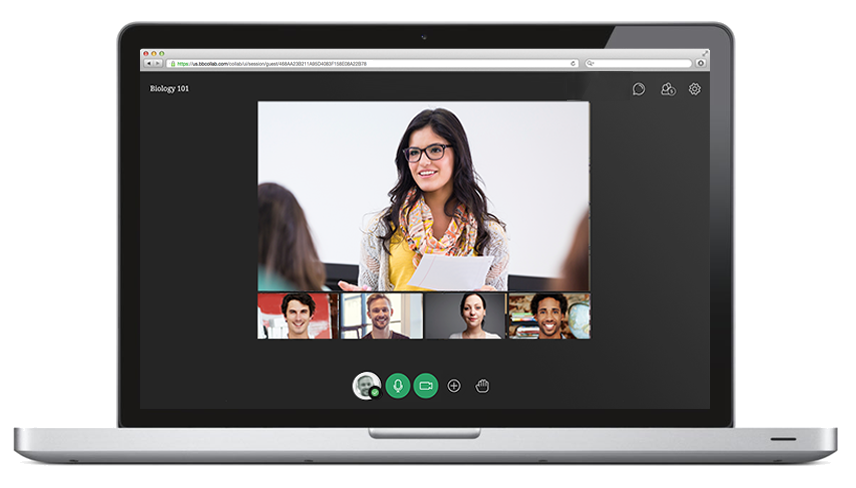 Blackboard Collaborate provides accessible, mobile-friendly web conferencing directly through CourseWeb (Blackboard Learn) to help instructors engage and collaborate with their students.
Share files, applications, whiteboards, and video with easy-to-use tools.
Use the hand-raising feature to track the order in which students ask questions.
Create and record sessions in a mobile-friendly format.
Blackboard Collaborate is easy to use with a streamlined browser-based interface. It is fully integrated into CourseWeb, which means faculty and students do not have to download any plugins or install desktop software to use it.
Visit pi.tt/courseweb for details and refer to the University Center for Teaching and Learning's Faculty Knowledge Base for step-by-step instructions.