Pitt VPN (Pulse Secure) Service: Using Junos Pulse to Connect from a Mac
Overview
The Pitt VPN (Pulse Secure) Service (sremote.pitt.edu) is a VPN solution that allows University students, faculty, and staff to access restricted University online resources when off campus or while using Wireless PittNet. You can download and install the Junos Pulse client to use the Pitt VPN service on a Mac.
The Junos Pulse client enables you to use the service in Network Connect mode on a Mac. Network Connect provides faculty and staff with access to network firewall-protected resources (such as departmental servers or databases) that they have been approved to use. Network Connect also enables you to use the SSH or RDP protocols when accessing remote computers.
If you use the University's Pitt VPN service, either through the recommended Pulse client or via the IPSec client, you will need to use multifactor authentication for your secure remote connections. This requirement affects all students, faculty, and staff who use the Pitt VPN service.
Before You Begin
First, download and install the Junos Pulse client on your Mac from the Software Download Service:
Log in to My Pitt (my.pitt.edu) and click the Software Download Service link in the right-hand column.
Search for Pulse.
Click Junos Pulse.
Click the Download All Files button.
Follow the on-screen prompts to download and install Junos Pulse on your Mac.
Note: The Pulse Secure client is available for download at technology.pitt.edu/pulseclient for individuals who do not have access to the Software Download Service through My Pitt. No University login is required.
Configure Junos Pulse and Connect to Pitt VPN
After you have installed Junos Pulse: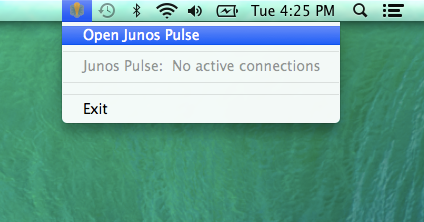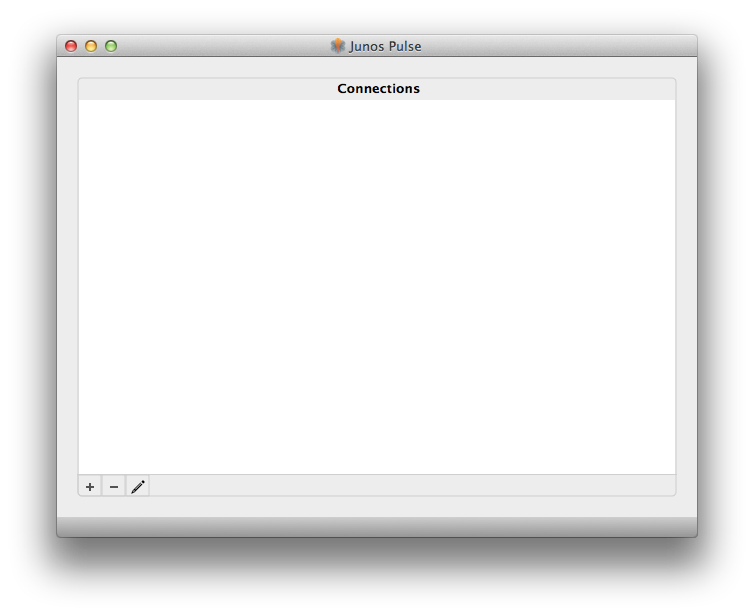 a. Use https://sremote.pitt.edu for general Pitt VPN.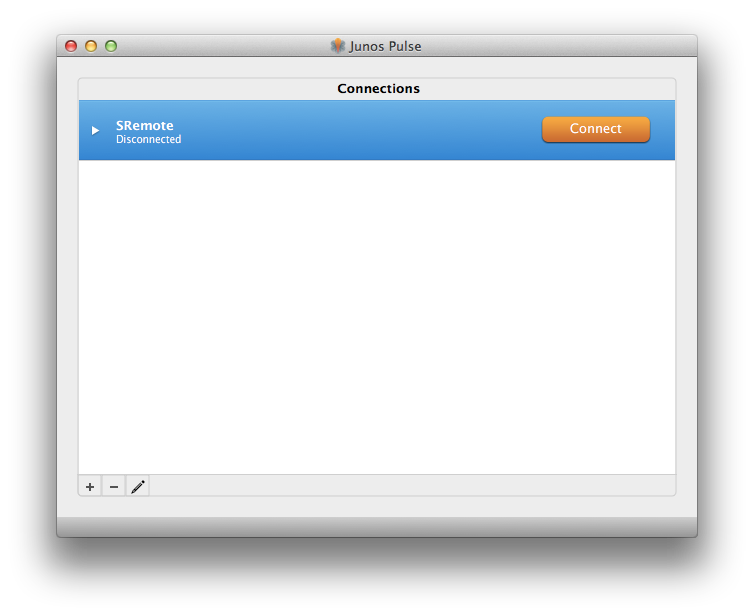 Note: You may choose the Save settings option if you do not want to enter information on subsequent connections. This option is also available for several other steps.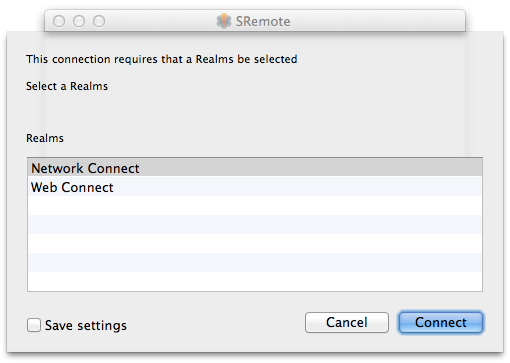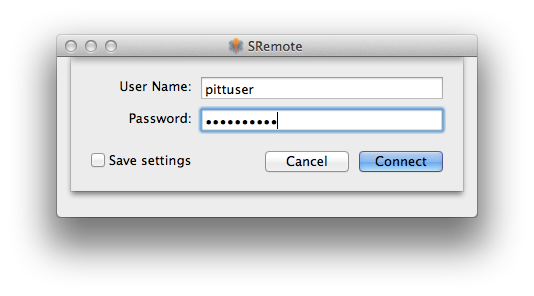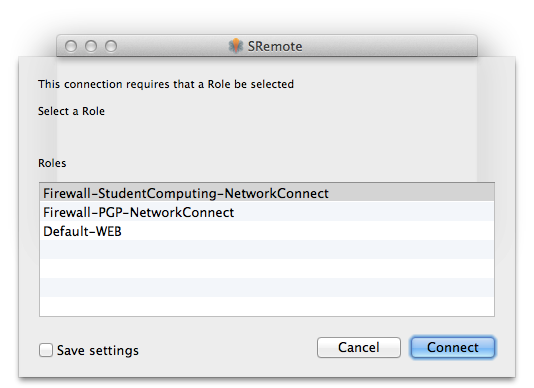 Note: You must already have registered a device for multifactor authentication before you can complete the steps below.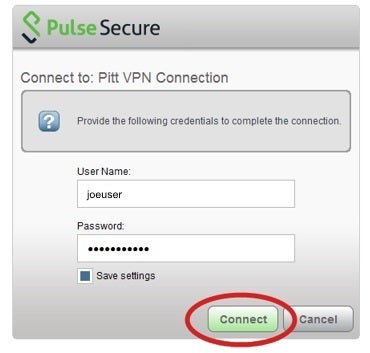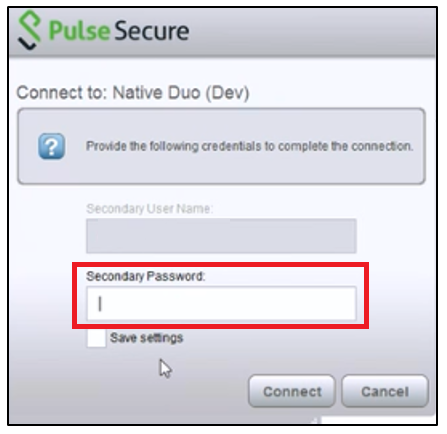 In the secondary password field, type either PUSH, a passcode you will generate, PHONE, or SMS. Here is how each option works:

Open the Junos Pulse client from the Mac Menu Bar, Launchpad, or the Applications folder.
Click the + button in the main connections window.
Enter a name for the connection and enter a URL for the service you would like to use. Click the Add button to continue.
Click Connect for the newly created profile.
Choose the type of connection you would like to establish (Network Connect or Web Connect) and click Connect.
Enter your University Computing Account username and password and click Connect.
Choose the Network Connect role that you wish to use and click Connect.
A new pre-sign in notification will display similar to the one shown below. This page explains your options for using multifactor authentication. Click Proceed.
Enter your username and password as you normally would and click Connect.
A new screen will display with a Secondary Password field for multifactor authentication.
A. Type Push and click Connect. Accept the Push notification on your smartphone or tablet. Note that you must have the Duo Mobile app installed on your smartphone or tablet (if you haven't already installed the app, you can download it from your device's app store). B. Generate a passcode by tapping the key icon within the Duo Mobile app on your smartphone or tablet or by using your hardware token. Enter the passcode into the Secondary Password field and click Connect.

C. Type phone in the Secondary Password field and click Connect. This will call the default phone number you registered for multifactor authentication. Answer the call and press 1. D. Type sms in the Secondary Password field and click Connect. Your authentication attempt will fail, but you will receive a passcode on your registered device. Enter that passcode into the Secondary Password field on the Pulse screen with the "Credentials were invalid" message and click Connect again.
Note: You can also add a number to the end of these factor names if you have more than one device registered. For example, PUSH2 will send a login request to your second phone, PHONE3 will call your third phone, and so forth.

Your connection will be established. The Pulse Secure tray icon will display with a green arrow pointing up when you have made a successful connection.
When you have completed your Network Connect session, click the Disconnect button in the main Connections window.
Get Help
The 24/7 Help Desk at 412 624-HELP (4357) is available 24 hours a day, seven days a week to answer your technology-related questions. Questions can also be submitted online.