Mobile: Cellphone Recycling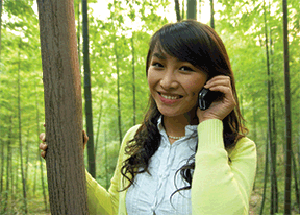 Overview
It is estimated that there are more than 500 million cellphones in homes and offices in the United States. Less that 10% of all retired cellphones are ever recycled. Many are simply kept or thrown away.
Cellphones contain toxic materials such as lead, mercury, beryllium, arsenic, cadmium, and antimony. If incinerated these substances can pollute the air, in landfills they can leach into groundwater.
Recycling your cellphone through the program ensures these toxic materials will be handled in an environmentally responsible manner. The data on all the phones collected will be destroyed to assure no data from the phone can be recovered.
University students, faculty, and staff can help protect the environment by depositing their old cellphones, PDAs, smartphones, and accessories at "Last Call" recycling drop boxes across campus.
Note: Please make sure to deactivate service for your cellphone or mobile device before dropping it off!
Cellphone Drop-off Box Locations
The boxes are located in:
Any Student Computing Lab
Hillman Library
Mascaro Center for Sustainable Innovation (153 Benedum Hall)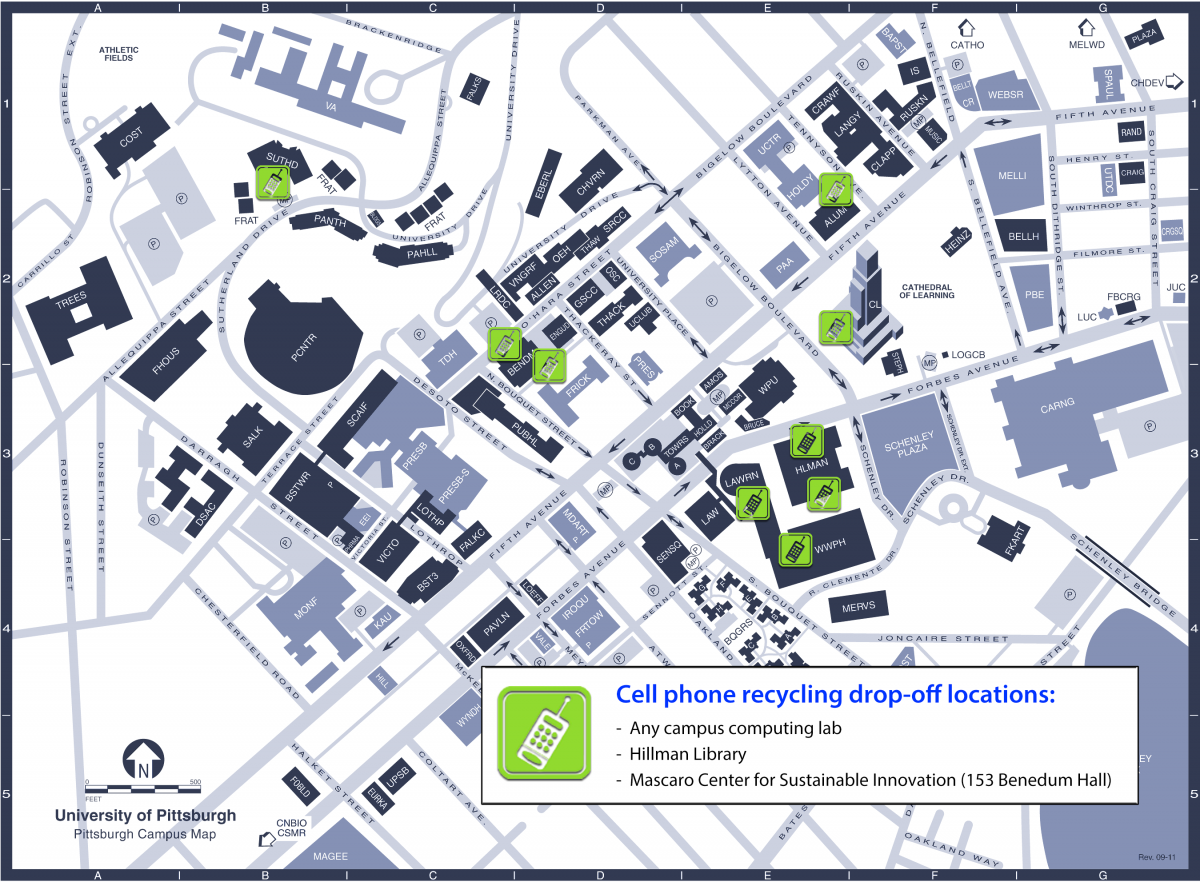 All cellphones placed in the drop boxes will be recycled by eLoop LLC, a DEP permitted recycling facility in Pittsburgh. Any data left on the cellphones will be securely destroyed prior to the recycling process.