Installing SCIGRESS
Overview
SCIGRESS is a molecular design modeling software available for Windows and Linux computers.
Follow these steps to install and use the program:
1. Log in to My Pitt (my.pitt.edu), click the My Resources tab at the top of the page, and select Software Downloads.

2. Click the Software Download Service Login link on the right-hand side of the page.
3. From the Vendor dropdown menu, select Fujistu and select Chemistry from the subject menu.


4. Then select Scigress.
5. From the download screen, select Download All Files.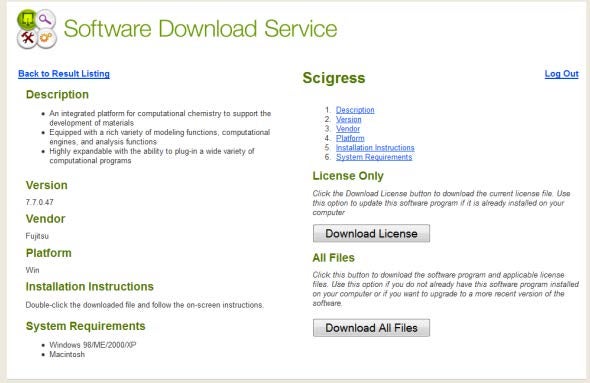 6. Once the download has finished, select Open the Pitt Download.
7. Select Open.
8. Minimize the page in order to view the installation directions and select Next.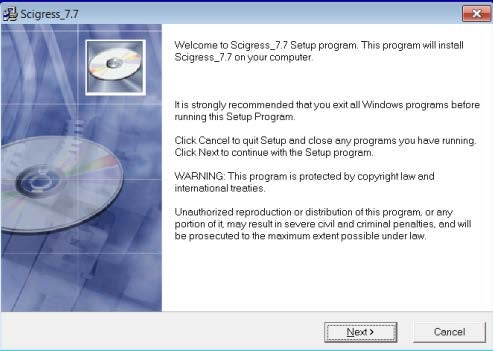 9. Remember the destination folder that you choose because it holds your license key. You will need to enter that information in step 17 below. After you select the destination folder, select Next.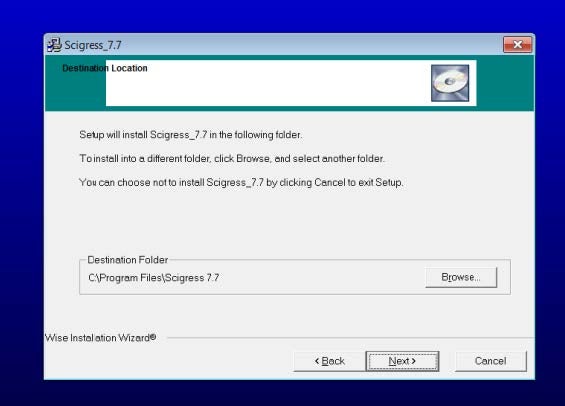 10. Select Next from the installation screen.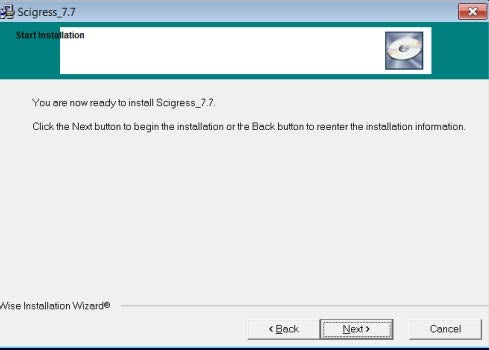 11. Select Finish when you receive the message that the installation is successful.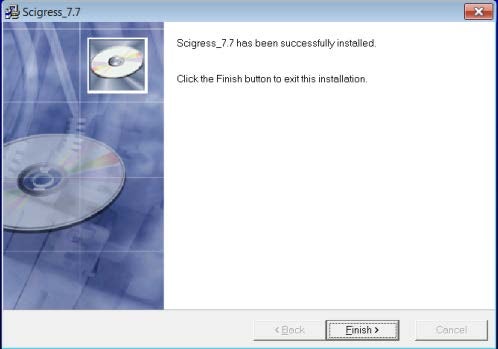 12. Navigate to your C drive.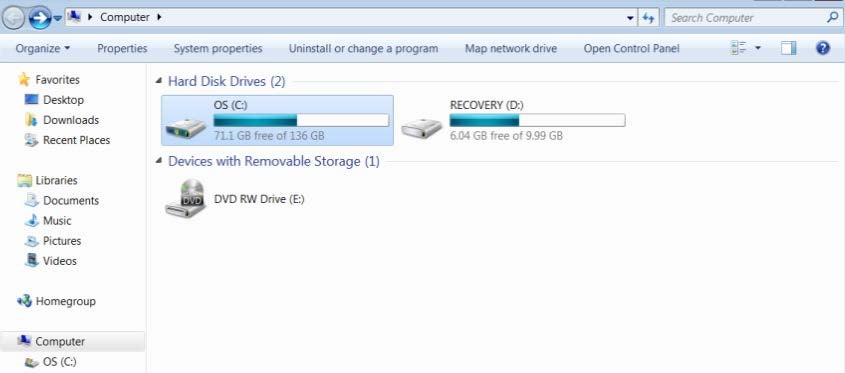 13. Select Program Files.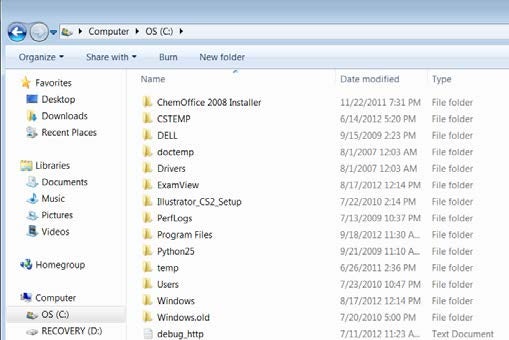 14. Select Scigress 7.7.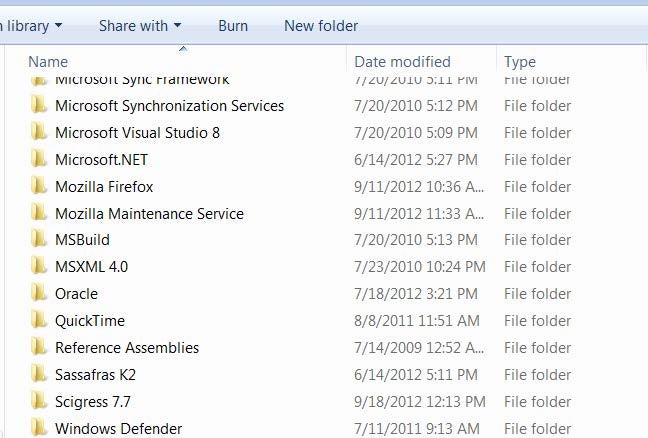 15. Next, select Setup.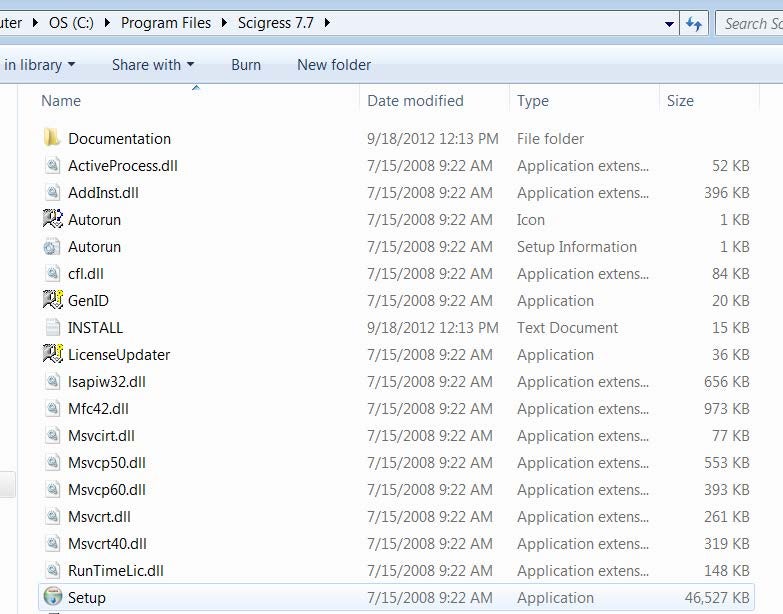 16. Select Next: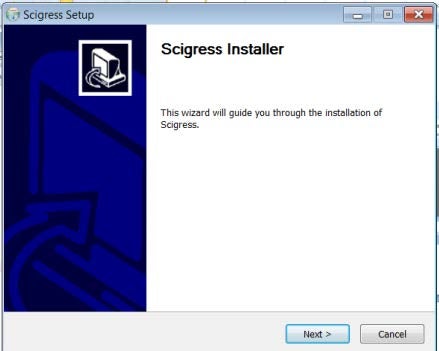 17. Browse to the folder that holds your license key (described in step 9), enter the key when prompted, and click Next.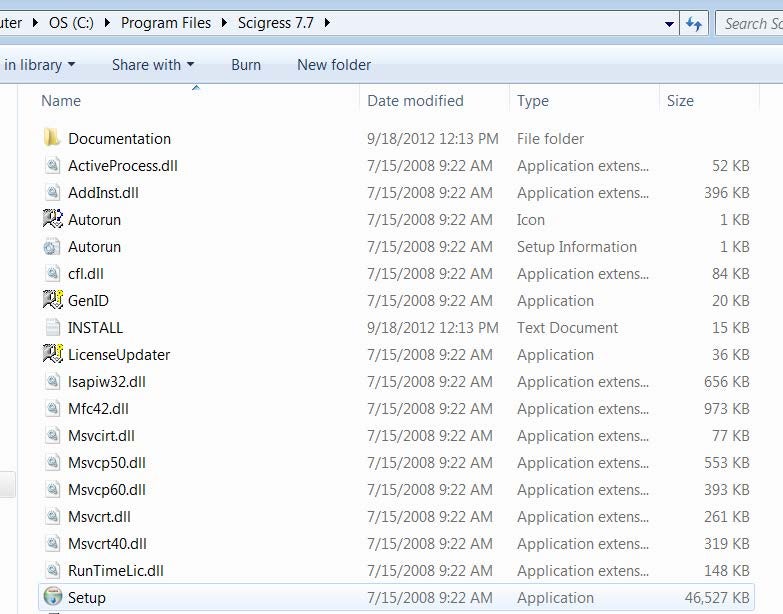 18. Select Scigress 7.7.
19. Browse to the installation location you chose.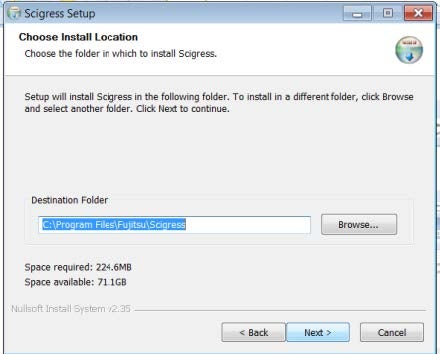 20. Select the folder to store the Scigress files then select Next.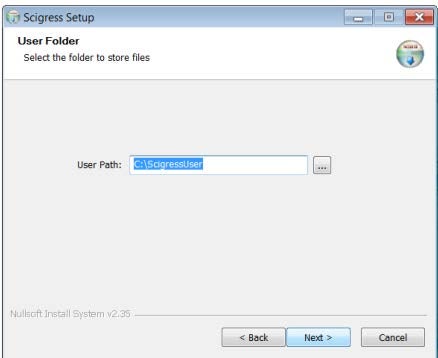 21. Enter your full name in the name field and enter University of Pittsburgh in the company field, then select Next.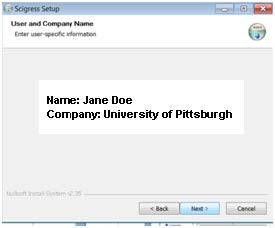 22. Select a start menu folder then select Next.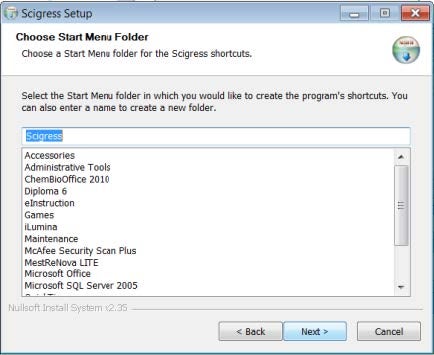 23. Do not check the Gaussian box unless you have a Gaussian license. Select Install.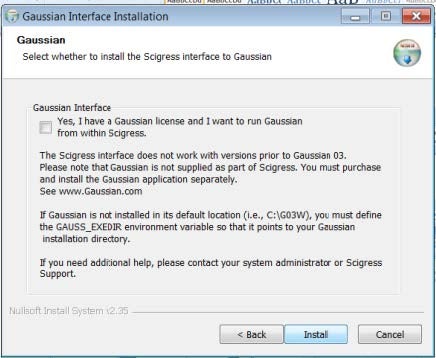 24. When installation is complete you should see this window; select Next.
25. Check your start menu for Scigress and its components (Workspace and Project Leader among others).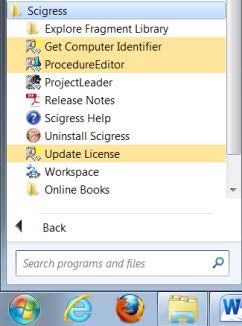 Get Help
The 24/7 Help Desk at 412 624-HELP (4357) is available 24 hours a day, seven days a week to answer your technology-related questions. Questions can also be submitted online.