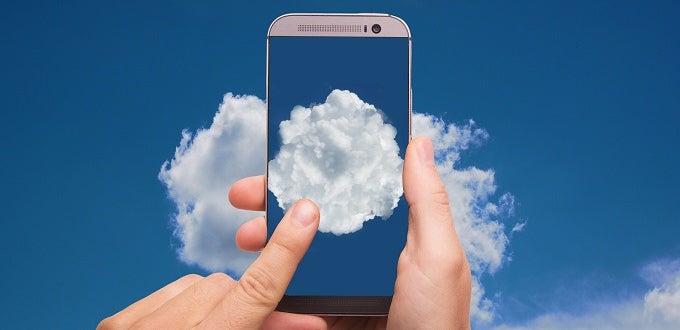 Box is ending unlimited storage and putting in place significant changes to its licensing structure. After discussions with various stakeholders, analyzing survey feedback from Pitt Box users, and evaluating alternatives, the University has decided to replace Box with Microsoft OneDrive for cloud storage and collaboration by August 2022. Pitt Information Technology will migrate users' Box data to Microsoft OneDrive and is committed to providing a smooth transition. Learn how you can prepare for the migration...
Are you tired of emailing back and forth when editing documents? Do you wish you could work on documents with others, online, in real time? Wouldn't it be nice to never have to worry about running out of storage space on your devices? If you answered yes to any of these questions, Cloud Storage (Box and OneDrive) may be perfect for your needs. Available at no cost through Pitt Information Technology, these options allow you to manage your documents, notes, media, and more—in one space.
Whether you're a student working on a group project, a professor wanting to share documents with your class, or a staff member looking to access files when working from home, both OneDrive and Box let you share files between people, devices, and locations with a simple drag-and-drop interface. You can even set permissions to restrict individual's access to edit/delete files or view only.
Box vs. OneDrive
While both services are great options, they each have some unique benefits. Below is a comparison to help you choose which is right for you.
| | | |
| --- | --- | --- |
| Feature | Box | OneDrive |
| Storage Capacity | Unlimited | 5 TB |
| Individual File Limit | 15 GB | 15 GB |
| Sharing Permissions | Offers up to nine different sharing options | Team members can either view or edit files |
| Real-Time Co-Authoring | Only available on Cloud services—Office 365 apps or Box Notes | Partners can collaborate on the same documents from different accounts |
| Integration | Google Suite, iOS, Microsoft, Slack | Office 365, email, SharePoint |
| Apps | Box Drive, Box Edit, Box for Office, mobile apps | OneDrive for Business, Sync Client, and apps for your smartphone, tablet, or Xbox One |
Both OneDrive for Business and Box enable you to mark files for offline use, so even when you aren't connected, you can continue working on your files. Your changes will then sync the next time you connect to the internet.
Start Collaborating
To access box from your computer, log in to My Pitt (my.pitt.edu) with your University Computing Account username and password. Type "Box" in the search bar and select "Access pitt.box.com." Click its icon to launch the service.
To access Box from a mobile device or tablet, download the app or go to pitt.box.com through a web browser.
To enter OneDrive, log into portal.office.com with your Pitt email address and password. Locate and click the OneDrive app.
No matter which option you choose, you always have a secure online collaboration tool at your fingertips. What's more, should a device break or become lost, your files will remain safe in the cloud.
So which will you choose?
---
For more information on Cloud Storage (Box and OneDrive), visit pi.tt/cloud.